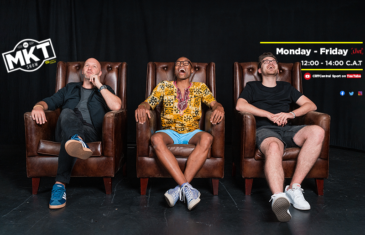 MKT tells us why Arsenal are a bunch of frauds and he also reveals why World Rugby hates South Africa. Are Australians a bunch of habitual winners or is everyone else just soft, you can't keep 'em down mate, World Champs in the T20 Cricket, a 15th minute red card in the Rugby vs Wales, no problem... they 're winning. Have Manchester United made a mess of the Ole Gunnar Solskjaer situation, which was already a mess at the wheel? Are conspiracy theories the key to being open minded or is empirical evidence the more compelling route? If you live in Argentina, you should dig into the ground, you might find a monster with a moustache.
More info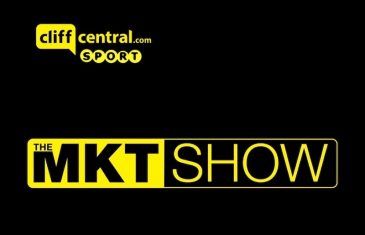 MKT tells us which club Erling Haaland should go to and why. Who's fault is it when a sportsperson gets caught for PEDs? Should mothers ever enjoy their lives at any stage or should they work until their deathbed... James has his say. Pavlov was spoken about on this sports show...
More info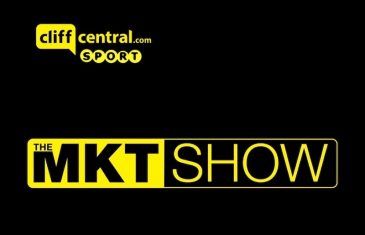 Sergio Aguero is a Man City legend and Chelsea want to acquire him, MKT gives his thoughts. Arsenal Football Club have a 19 years old as their star player, is this a good thing? Should children be allowed at cinemas? James is triggered by a viewer! This is a sports show!
More info