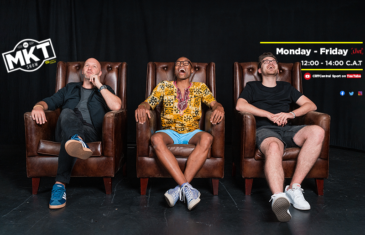 After Arsenal's recent troubles in the transfer market and league standings, MKT gives us a list of the top five greatest players to ever wear the famous cannon on their chest. Flip van der Merwe joins the team to discuss all things sport. Are Australians rugby folk just soft? Why are South African athletes not supported by their government? Is Flip actually Batman? Senzo points out why asking dating Flip's sister would not be easy.
More info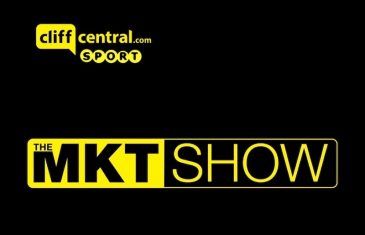 MKT tell us why Arsenal would be best served by doing nothing at the end of this season. James can't decide if he loves his mom or his girlfriend more. The Premier League Hall of Fame has a second round of inductions... The boys discuss. This show is about sport!
More info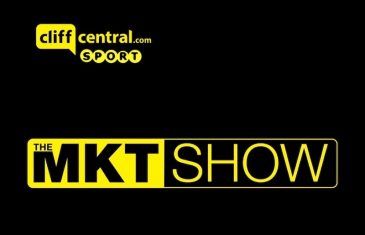 MKT gives us his list of the 5 greatest captains in Premier League history. There is a bitter pill for Manchester United fans to swallow. The boys discuss the validity of International Football in 2021. We introduce a brand new game which is destined to take over the world... ladies and gentlemen... Drogba or Pogba!
More info