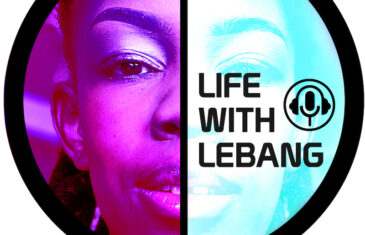 Pt 3 - These days, wherever we go in life or on the internet, there's a scammer waiting to pounce and take advantage of the trust we have in people. Lebang shares her experience of getting scammed and trusting too easily.
More info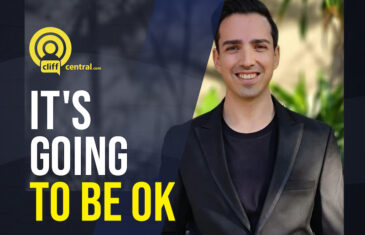 Dr Hanan Bushkin joins the team to have a candid conversation about mental health and the impact of the Covid-19 vaccine. He advises that people shouldn't wait for happiness, but should dance while the music is playing... and the importance of being able to adjust to new situations that may occur in your life.
More info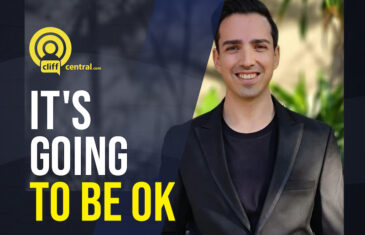 The world is going through tremendous chaos and change, individuals and corporations are trying to adapt to this change with little or no guide or reference point. What is the public 'bidding' for? Emotional stability? Consistency? Answers? Hope? Leadership? A blueprint? An escape? Dr Hanan Bushkin - renowned psychologist and head of the Anxiety and Trauma Clinic - chats to Gareth about all this and more.
More info