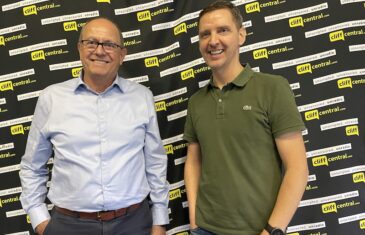 How often are you in contact with your technology partner? Is there value in the platform offering they invoice you for monthly? Jaco Voigt has a thought-provoking conversation with Jacques Malherbe, about the need for collaboration when acquiring technology due to fragmented value chains. As the procurement process becomes increasingly commoditised, businesses are experiencing the pain of having missing pieces in their technology solution puzzle. The trend is for technology solutions to be myopically bought, for today, rather than having technology partners do value trapping for their business by optimising their value offering by participating in skills and needs analysis of the businesses they supply. Brought to you by Catalytic.
More info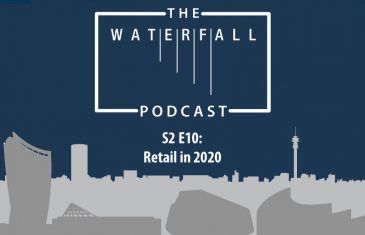 Covid-19 has put enormous pressure on the retail industry, but that doesn't mean it's all doom and gloom - at least not at Attacq's malls and retail centres in Waterfall. Jackie Van Niekerk (COO of Attacq), and Michael Clampett (Head of Asset and Property Management – Retail at Attacq) discuss retail trends, growth and what Waterfall shoppers can look forward to over the holiday season in this episode of The Waterfall Podcast.
More info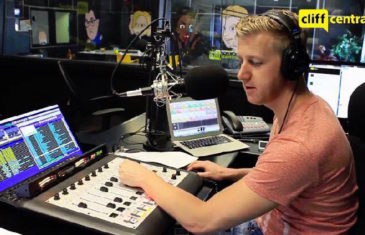 Podcasting is indisputably the fastest growing medium in the world right now. It has seen growth of upwards of 70% year-on-year for the last 3 years and 28% of the American population are now regular podcast listeners (Edison Research). To put that in perspective, Facebook is experiencing no growth at all in North America, and is sliding backwards in Europe, according to the Facebook Earnings report October 2018.
More info