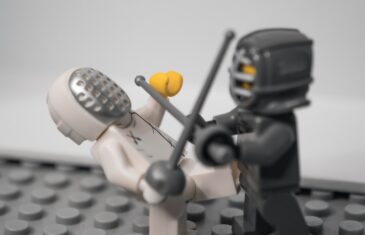 Not a week goes by where you don't see two neanderthals abusing each other because they have a different point of view online. Do you wonder, like I do, if their anger and stupidity could be channeled into great arguments that might change minds and move us all forward, instead of making us dumber and more primitive?
More info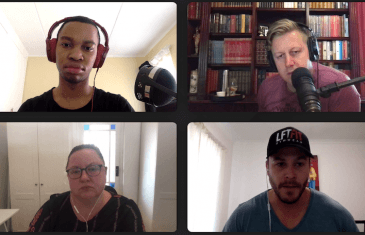 09.10.20 Pt 2 - Can you manufacture love, or do people need to fall in love? Should you be considered mean if you are equally mean to everyone... people always say be consistent, well go to hell Janet AND Sipho! It's important to note, just because something is true, it doesn't make it interesting - nobody cares about your deadbeat ex-boyfriend Melanie. Donald Trump says he's immune to Covid, now that's something we can work with!
More info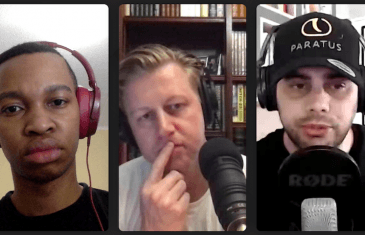 06.10.20 Pt 2 - Are there any alternatives for content creators from YouTube and Vimeo? Is the world becoming a cesspool of censorship? How can citizens address the biases within large scale media? Is there a way to cancel, cancel culture? Blind History returns... this week's episode features cult socialist idol Che Guevara.
More info