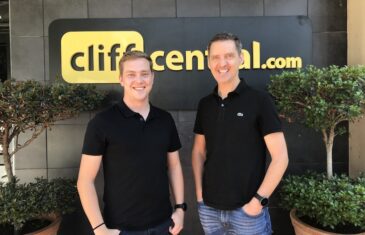 Do you know where all your business' data is located? Why should your business have different apps for meetings, phone calls, and texting... when you can have one consolidated, secure encrypted app that does it all (and more)? With audio collaboration and app integration, you get to lose the PABX, the desk phone and suddenly you have a "productivity anywhere" work model. Jaco Voigt chats to AJ from Contineo about the evolving functionality of UC - Unified Communication. Learn about whiteboarding, vendor cloud storage, and risks of certain vendor communication spaces. Brought to you by Catalytic.
More info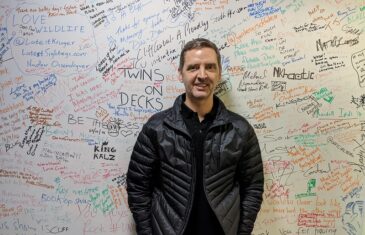 Jaco Voigt does a brief overview of what has been covered in previous Unbundled podcasts. He touches on Catalytic being a trusted advisor for all your business' IT requirements including connectivity, security, surrounded eco-systems, Unified Communication (UC), back-up and restoration of data. In the fast-paced and ever-changing IT space, it is important to remember that your IT solution should support rather than restrict your business, and be mindful that enticing pricing may not serve your business well. Brought to you by Catalytic.
More info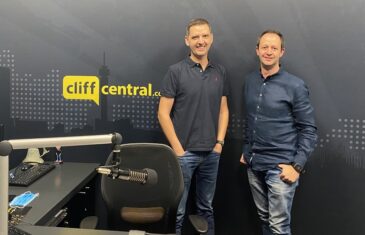 Thanks to versatility in technology and communication, employees can be productive without the need to be office or desk bound. Unified Communication (UC) has ensured not only the mobilisation of a workforce, but has made workflow tools and communication more efficient. UC facilitates collaboration, while merging the world of communication with elements like voice, video, conferencing, recording, screen and file sharing. Jaco Voigt delves into using UC to enhance customer service, the importance of a quality UC supplier, and the trends being developed in the AI and automated sphere of future communication. Brought to you by Catalytic.
More info