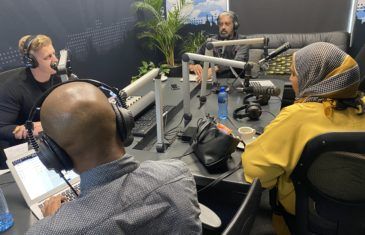 South Africa is officially in a double dip recession, strap yourself in! Does Cyril have the backbone to prevent 'triple dip' by making the necessary pragmatic calls immediately? The unions have 'declared war' on Tito and government's plans to cut jobs and save R150 billion in the medium term. The sovereign wealth fund sounds nice, but is South Africa in a position to administer such? Will the world pivot from a China-centric production model after coronavirus stalls all production there? Bloomberg is out, Biden is now the front runner. Brought to you by Nando's.
More info
Tito takes a hard line at long last. The much-anticipated Budget Speech felt like Tito Mboweni has at last acted as an economist would by cutting state salaries, which although fiscally responsible, will come with a sting in the tail politically. The thorn in the side though is the R16b which has been extended to SAA as an injection - surely this is just "good money after bad?" Maybe it's time to let SAA and Dudu Myeni both fall from their lofty heights and become creatures of the past. Apple has projected a $4b loss in profit because of coronavirus and their inability to obtain stock from China. And has the ANC failed the children of this country? Brought to you by Nando's.
More info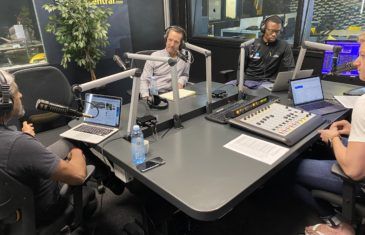 The State Capture inquiry is moving forward slowly... why is it taking so long? If any prosecutions were to be made in the case, would that affect South Africa's outlook short term for citizens? Mandy Wiener details what she would like to hear from Cyril Rhamaposa at SONA. Along with special guest Mark Heywood, the team tackles the issue of economic disparity... does it create conditions for exploitation? Is AngloGold's departure from South Africa just business, or a sign of things to come? And Carl Niehaus displays a lack of awareness that defies political logic by any standard. Brought to you by Nando's.
More info