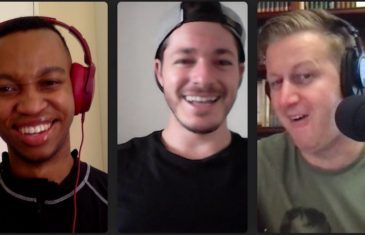 09.02.21 Pt 2 - Dogs are not human... but is feeding them risotto, prawns and letting them live their best lives a bad idea? Siya had the misfortune of seeing the ugliest pair of feet - and the worst part was that person was in flip-flops! And how open are you when it comes to an open relationship?
More info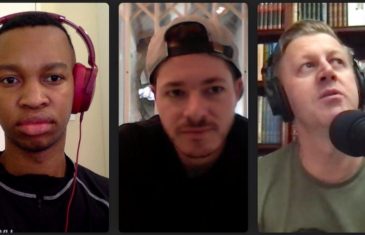 09.02.21 Pt 1 - Michael Flax is currently in Ballito on a 'workcation' - what nice life problems. Reality TV shows are the talk of the town, an interesting One Thing for the Week task... and is drowning the most peaceful way to die?
More info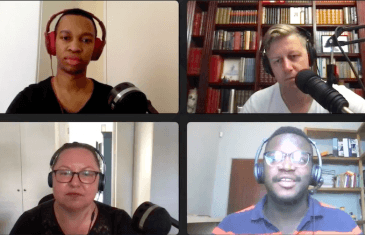 07.12.20 Pt 1 - If there is someone in your home who is an alcoholic, would you ever know? Those boozebags have their tricks. Are people taking a chance as the year ends regarding taking time off? And Adolf Hitler has returned to run a ruling party, this time it's in Namibia.
More info