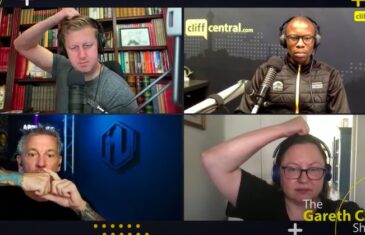 03.12.21 Pt 2 - Gareth seems to be the only one excited to get his Christmas decorations up and be fully in festive mode! Rich Mulholland is no stranger to this show, and the team catches up with him about his new book, Here Be Dragons. He also shares some really cool tips and tricks on how to improve your online presentation skills.
More info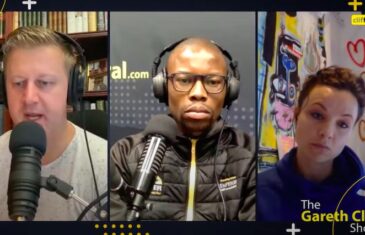 27.10.21 Pt 1 - Gareth almost died from choking on an apple, which prompts Mbulelo to share CPR tips that make the rest of the team think he got his teachings from the vikings. When is it too soon for you to put Christmas decorations up? According to Jasmine Mulholland - now is the right time to travel!
More info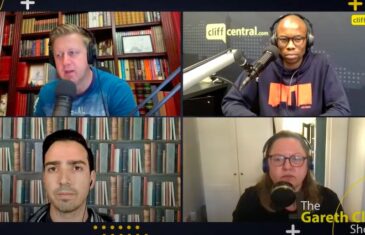 20.09.21 Pt 1 - If there's one thing that Gareth learnt this past weekend, it's to appreciate the time you get to spend with your loved ones. Mbulelo insists on the importance of marrying rich, and Dr Hanan Bushkin sheds light on how to deal with long term low level anxiety.
More info