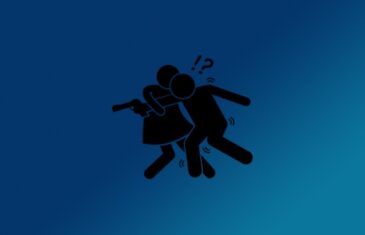 With the increase of crime and violence in South Africa, it's important to be able to protect yourself if anything ever had to happen. Gareth encourages you to get a weapon that you are completely comfortable with, that you can use to protect yourself in times of danger.
More info
08.09.20 Pt 1 - We can send a man to the moon, but one cable can bring down a whole recording. Click's have now realised that hair is not worth the blow back. Are people getting triggered because it's justified or are we just bored? Are News anchors interesting? What does it take to be rich in South Africa?
More info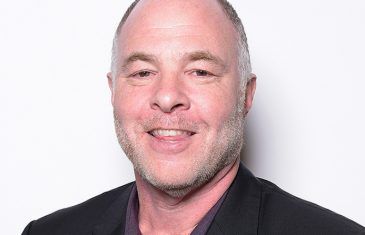 Jackson Katz. How does gender-based violence fall on the shoulders of men in this day and age? This is what Gareth Cliff discusses with educator, filmmaker, and author Jackson Katz. He is also the Founder and President of MVP Strategies, and has a lot of insight to share to interrogate what a man truly is.
More info