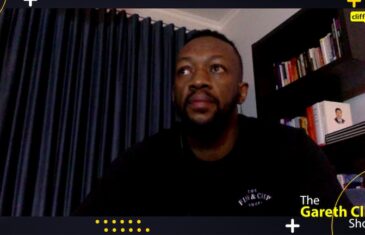 09.06.21 Pt 1 - Oneal joins the show for a young catch-up with the team. Could soup really help you lose weight? And the issue of littering in South Africa is discussed.
More info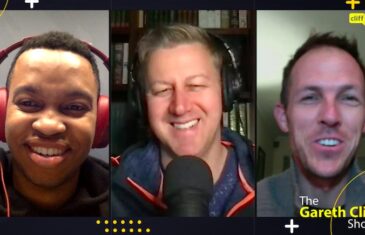 04.06.21 Pt 1 - Ben Karpinski joins the guys to give them a bit of a life update. And Gareth reads an interesting email that involves a yoga position and farting.
More info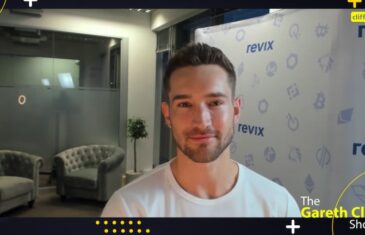 26.05.21 Pt 2 - The White House is partnering with dating apps to get horny people vaccinated... why is the vaccine being so oversold? Leigh-Ann's ex-in-laws from 15 years ago want to see her and we are all wondering if reconciliation is on the table? And Sean Sanders updates us on what's currently happening in the crypto market.
More info