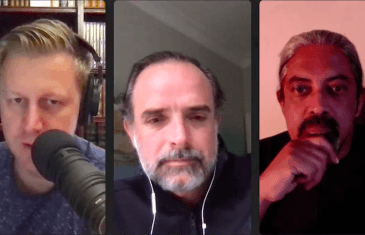 01.10.20 Pt 2 - The psychology of children in our global society needs to be taken into account when we impose policy around lockdowns. What are the actual differences in the levels of lockdown? How does one govern themselves during a global pandemic when they don't agree with state mandates around social and physical distancing?
More info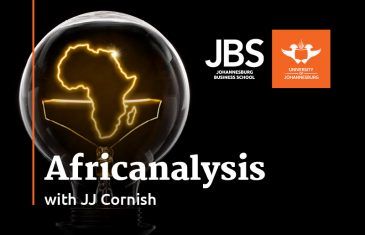 Sudan has been removed from the terrorist list by the United States of America, meaning the country can see itself into the global economy and remove the shackles of al-Bashir's ill-fated regime. The WHO is extending a courtesy to African remedies pertaining to Covid-19 health, but that will come with strict protocols. Mozambique is under Jihadi insurgency, and there isn't a pretty end in sight for its citizens. Brought to you by Johannesburg Business School.
More info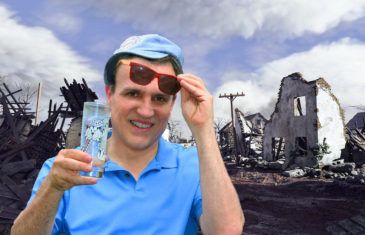 With the world currently in unpredictable times, Gareth reaches out to hear from multimedia communicator Tat Wolfen to interrogate ideas and structures brought on by the spread of the coronavirus. Given the political climate the world over, the two also discuss a myriad of ramifications brought on by the government-instituted lockdowns like 'Trump Derangement Syndrome', the battling economy, and the World Health Organisation, which was dubbed "China's PR company" in this conversation.
More info