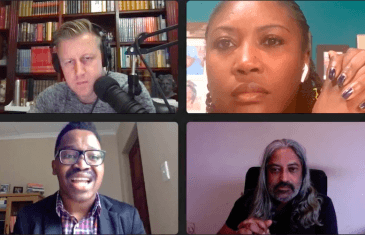 If you are building an organisation which is in public service, should you have to reveal all your funding sources? We have seen the erosion of State institutions over the past 20 years - can the poor survive without functional state apparatus? Is the relationship between unions and the ANC surreptitious? Do South Africans have a viable alternative political party to vote for? Brought to you by Nando's.
More info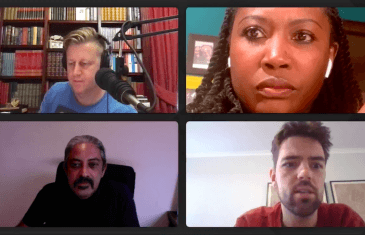 How is it that in 2020 the US Election can still be shrouded in this much controversy when it comes to vote counting? Is the Democrat voter base reactionary and lazy? Is the USA falling apart, as they seem to be divided right down the middle as a country? Is the media to blame for so-called bad polling? Have the ANC stolen all the money, or are they coming for your retirement fund as well? The Zondo Commission has become a circus and we now need answers... is this just another time waster or is progress being made? Is South Africa finally falling over the fiscal cliff as a country? Brought to you by Nando's.
More info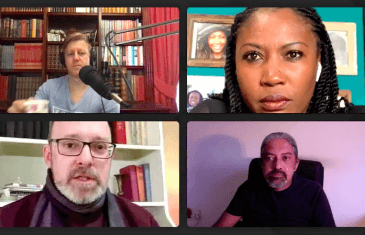 Why did Tito go off script during his Medium Term Budget Speech? Were his comments about Tygerberg Hospital unethical, and how much power does he have in reality? Is SAA a distraction, or simply a failing SOE? It's important to keep an eye on the Zondo Commission so you are better informed for elections. How do we deal with debt and taxes? And the team takes bets on who will win the US election. Brought to you by Nando's.
More info