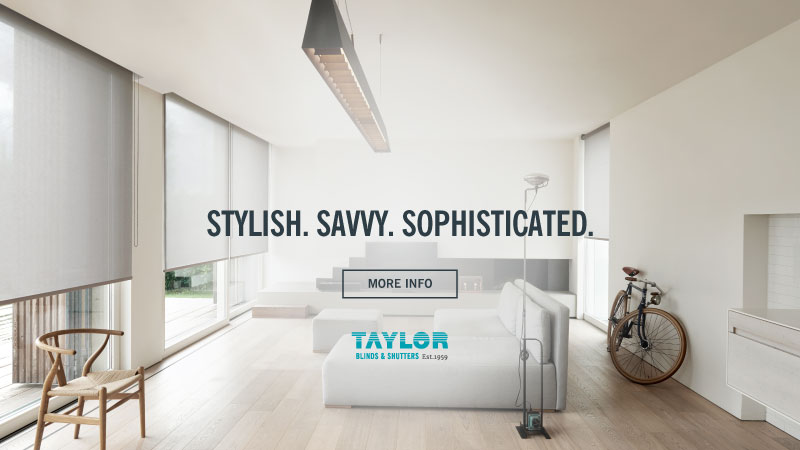 For almost 60 years Taylor Blinds & Shutters has been synonymous with providing service excellence and innovative, elegant, quality products. Whether it is stylish aluminium or wood-substitute shutters, the streamlined simplicity of venetian, wood, roller or woven blinds, contemporary security or a retractable awning, Taylor has the perfect solution for your home or office.
Taylor Blinds & Shutters innovation is savvy – merging design and functionality to provide stylish, elegant and practical window and door covering solutions.
Taylor Blinds & Shutters is a member of Trellidor Group, which will continue the Taylor family tradition of supplying innovative, top quality products backed by superb service and warranties.
---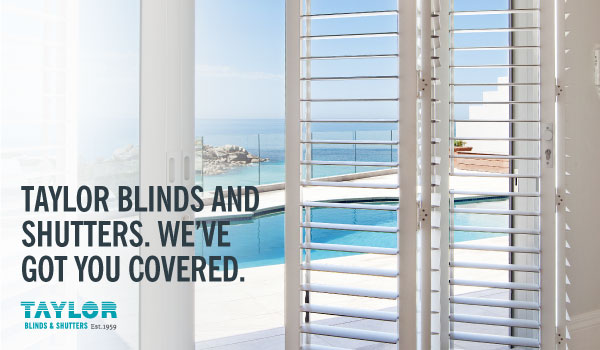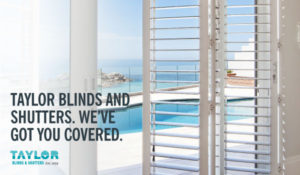 Turning a blind eye?
Gareth Cliff and the team chat about informative matters and topics that some may choose to turn a 'blind eye' to. The feature takes place live on The Gareth Cliff Show every Tuesday at 07h15 and covers issues like how to make your home safer, sustainable living, and the importance of sleep.

Shut light and baddies out in one move. Taylor ShutterGuard® Shutters – where safety meets sophistication. 
---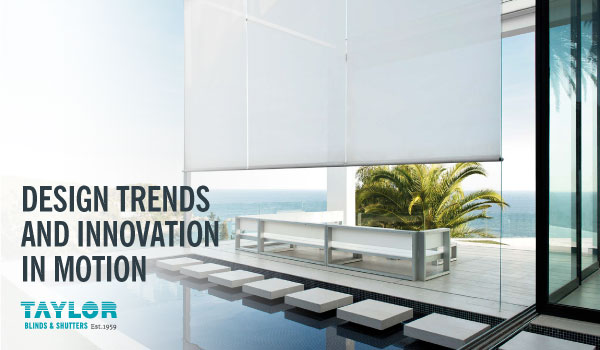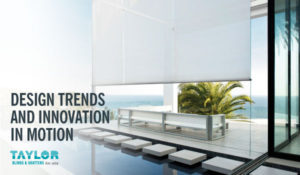 Living It Up with Lerato Tshabalala is sponsored by Taylor Blinds & Shutters 
Lerato Tshabalala is back with a new season of Living It Up, and this time she's talking all about interior design – how to style your home, creating intimate and sexy spaces, decor for small homes, meshing with your partner's taste, evolving kids' spaces and more.
Lerato Tshabalala discusses the latest in architecture and design with Johann Slee from Slee and Co. He gives us the trade secrets that architects look for when finishing off their buildings. The Taylor Blinds Collection: framing your views with revolutionary blind designs.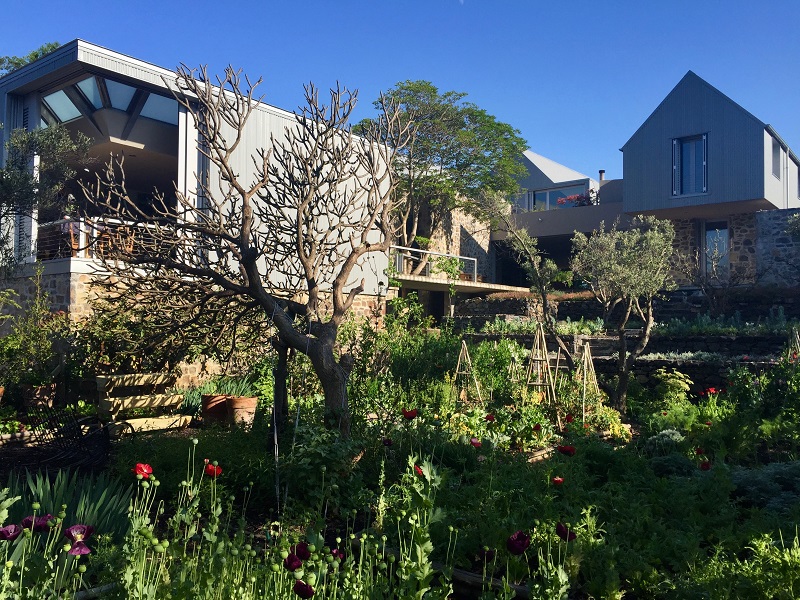 ---
Baby it's cold outside! This week on Living It Up it's all about the bedroom. Learn how to set the mood in the boudoir by creating an intimate, sexy space with Daniella da Rocha from DaRocha Interiors and Lebo Zondi from Ipapatse Interiors.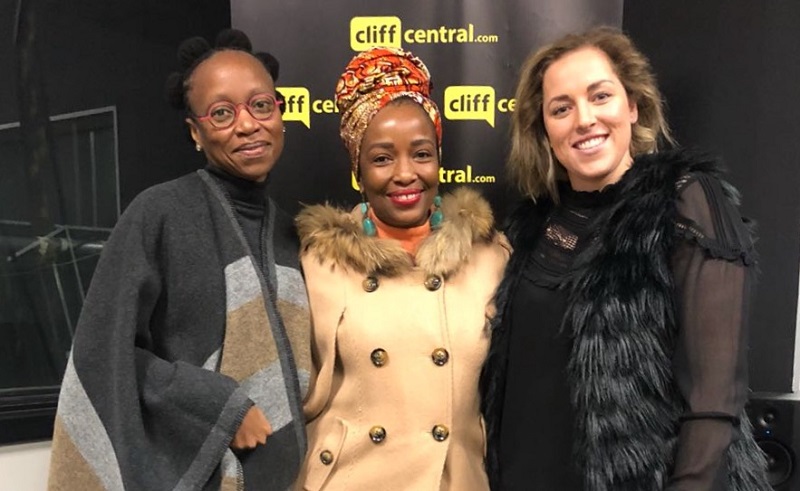 ---
If you're a parent you won't want to miss this week's edition of the show. Jacquie Frost from Dream Furniture and Chantel Jonker from Jonke Interiors talk about evolving children's spaces… from the nursery to ones fit for toddlers, and teenagers.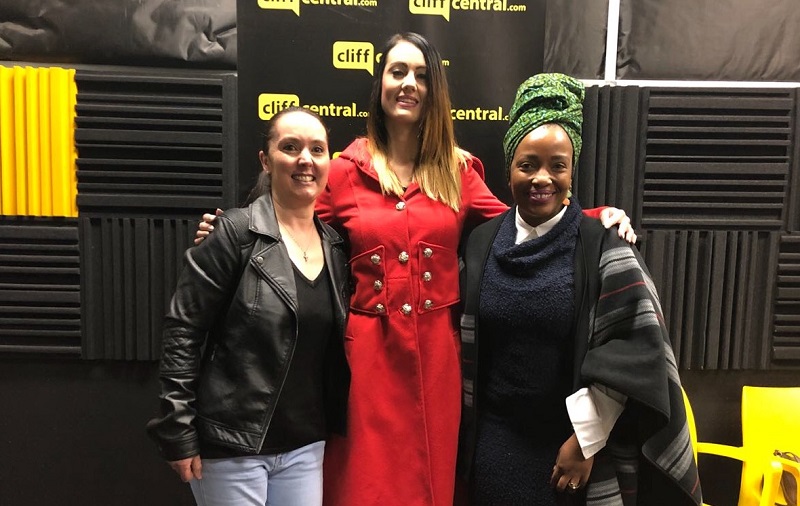 ---
Looking to install new blinds or update your current shutters? Anthony Mederer from Taylor Blinds & Shutters, gives all the tips and info you need to know for your home and office space.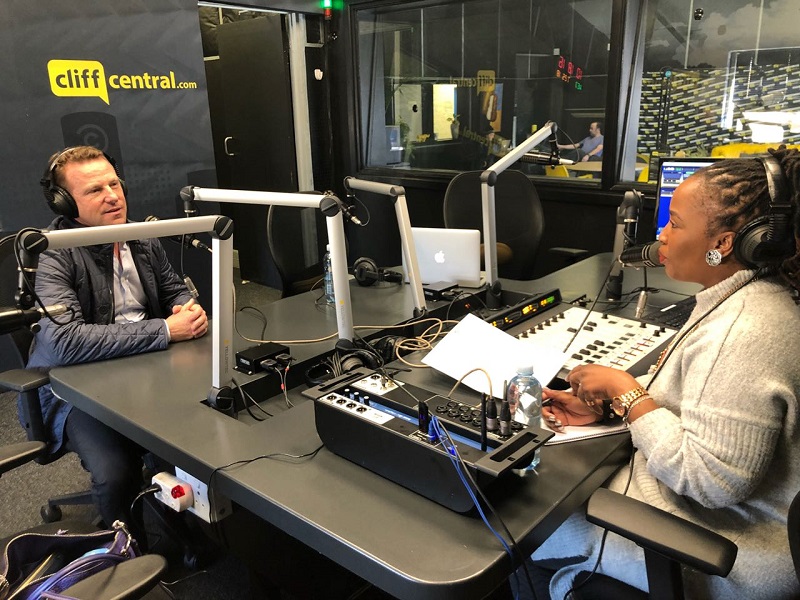 ---
Lerato chats to the divine owner of Andrew Mackenzie Interiors. With a background in theatre and the opera, Andrew talks about lighting trends for the rest of 2018, as well as decorating for quaint spaces. Brought to you by Taylor Blinds & Shutters.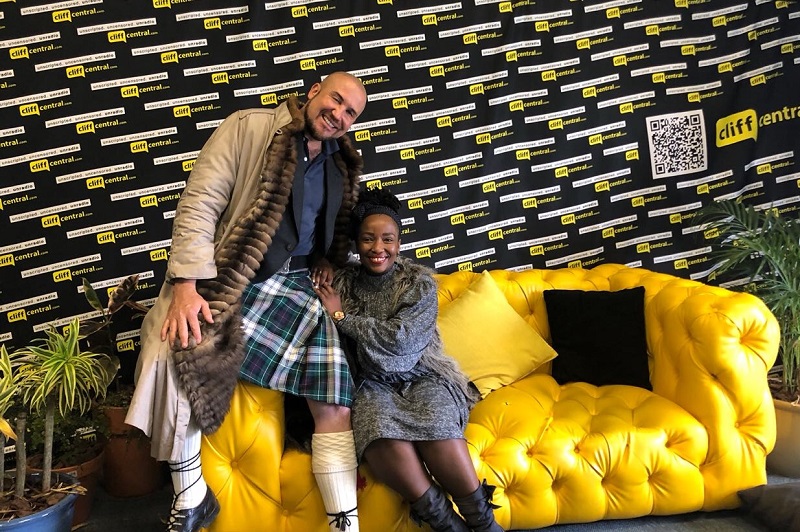 ---
It's Women's Day in South Africa and we're celebrating the ladies! Award-winning designer – who's designed the décor at some Nando's restaurants – Urban Natives, Mpho Vackier and Form Interior Décor & Design Creative Director, Erica Schalkwyk, chat feminine spaces. Brought to you by Taylor Blinds & Shutters.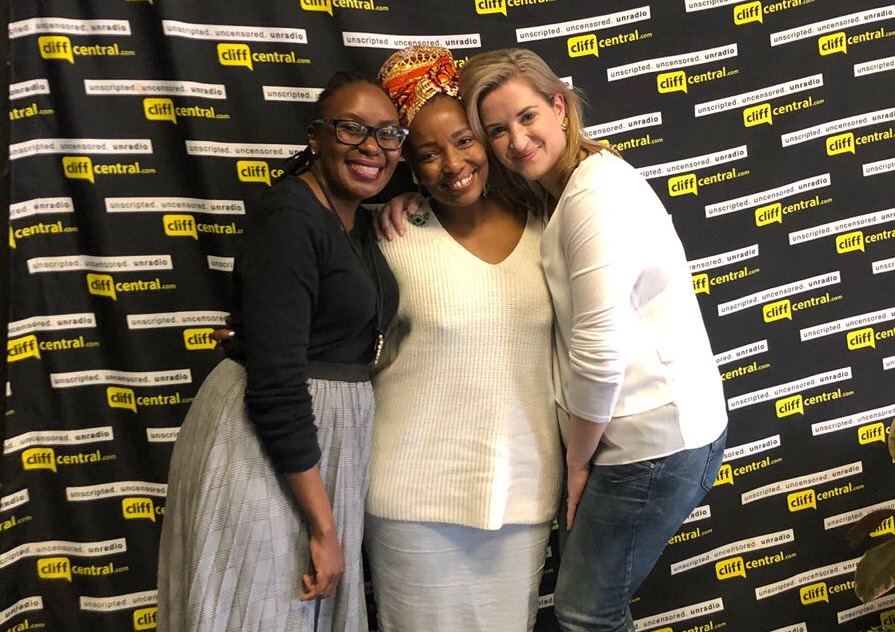 ---
Just moved in with your better half and wondering how to merge your different styles? Botanika Design and Style's Michelle de Villiers and Christi Milosevich give you tips on how to do it smoothly. Brought to you by Taylor Blinds & Shutters.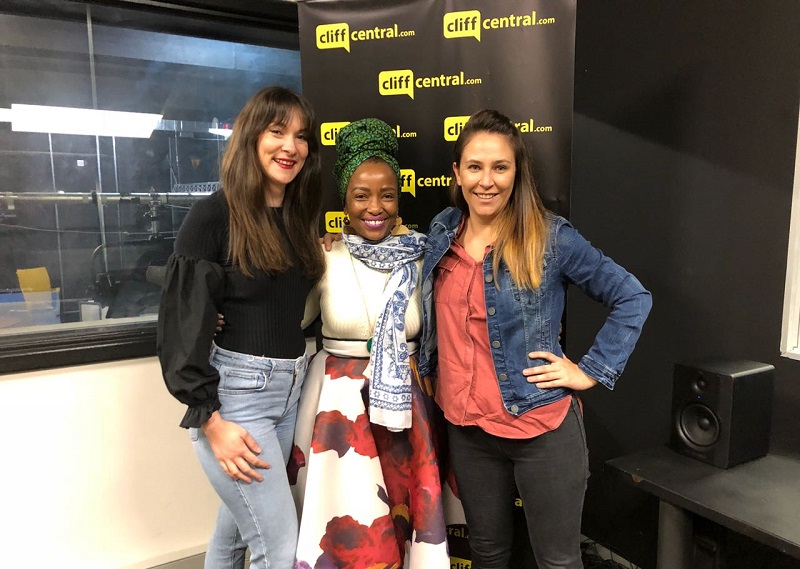 ---
Pantone announced ultra-violet as the Colour of the Year for 2018. Colour specialist and Interior Designer and Decorator, Sandra Larkin chats about how you can incorporate this colour into your home. Brought to you by Taylor Blinds & Shutters.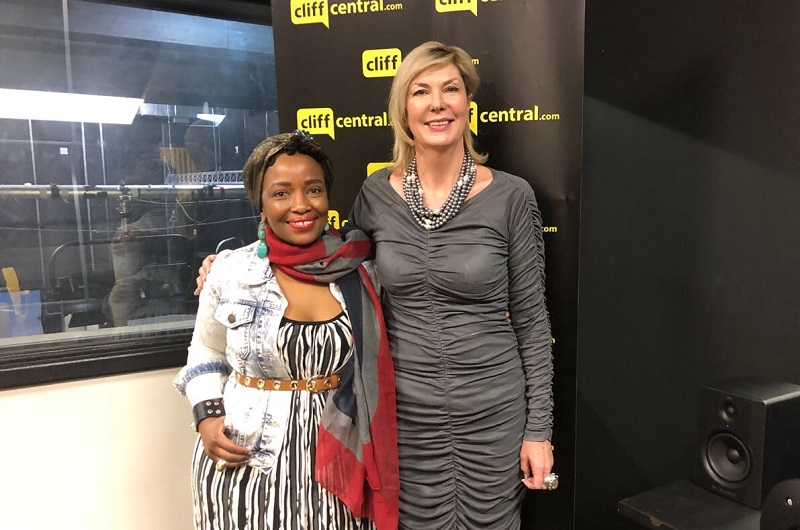 ---
Cheap shoes are like cheap accommodation on holiday… it never ends well! @BlaquePearlLife's Siyabesho Thutha and Zimkita Sidumo give tips on the decor items we should all be spending our money on. Brought to you by Taylor Blinds & Shutters.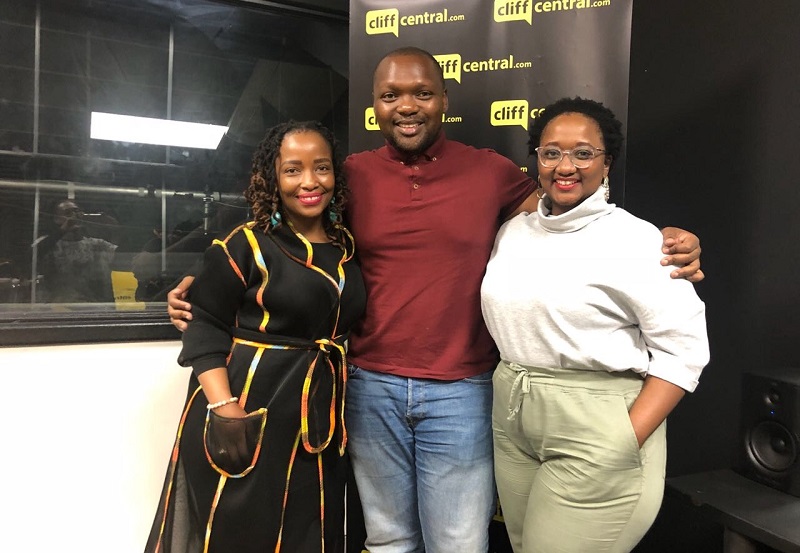 ---
(Visited 14 times, 1 visits today)