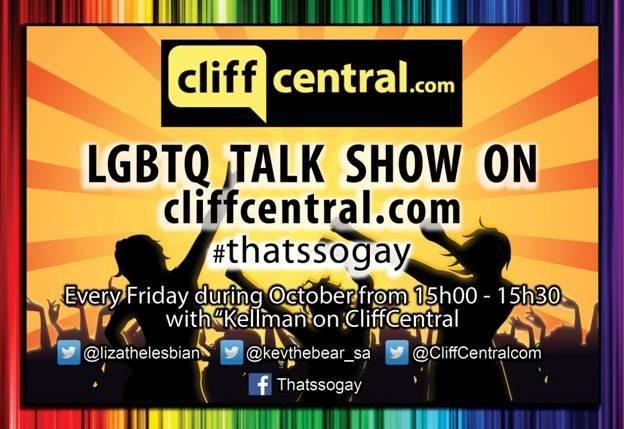 CliffCentral gives LGBTQ a voice during gay pride month!
That's So Gay happened every Friday on Kellman on CliffCentral the month of Pride this October.
Hosted by lesbian/gay duo, Liza Boshoff and Kevin Britz, the segment featured the various aspects and history of Pride and provided a greater insight into the LGBTQ lifestyle and all the challenges that come with it.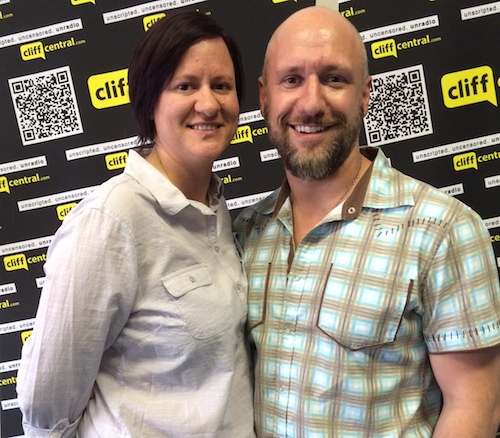 "Although we will address some serious elements, we are also looking at making it a fun and interactive show for all to join in," says Liza or 'Liza the Lesbian' as she has come to be known on The Gareth Cliff show.
"We really need the support of the LGBTQ community to help spread the word about the show as we feel there is a place for it permanently on SA radio," says Kevin Britz, Liza's co-partner on the feature.
Episode 1:
Episode 2:
Episode 3:
Episode 4: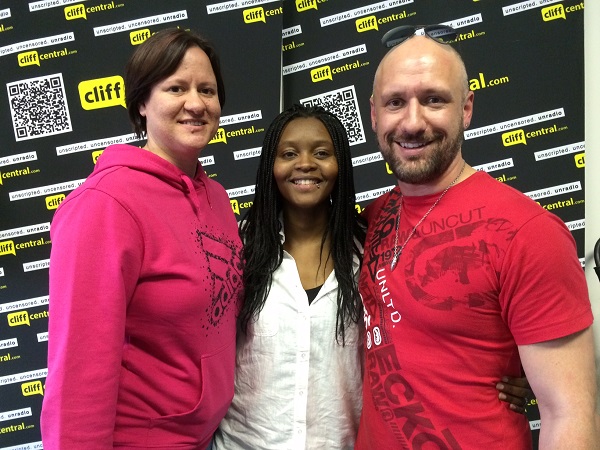 Episode 5: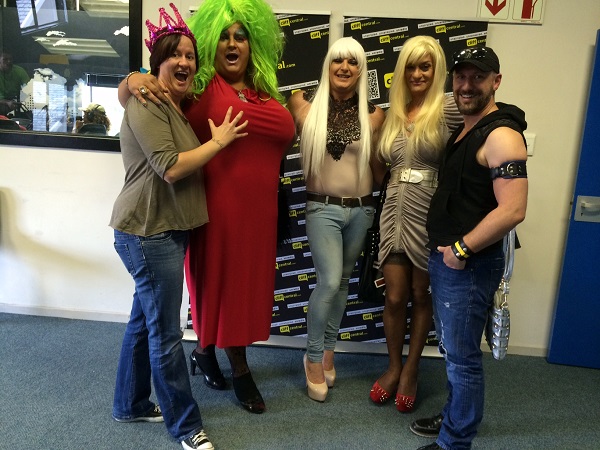 More info:
Follow Liza on Twitter – @lizathelesbian
Follow Kevin on Twitter – @kevthebear_SA
(Visited 6 times, 2 visits today)