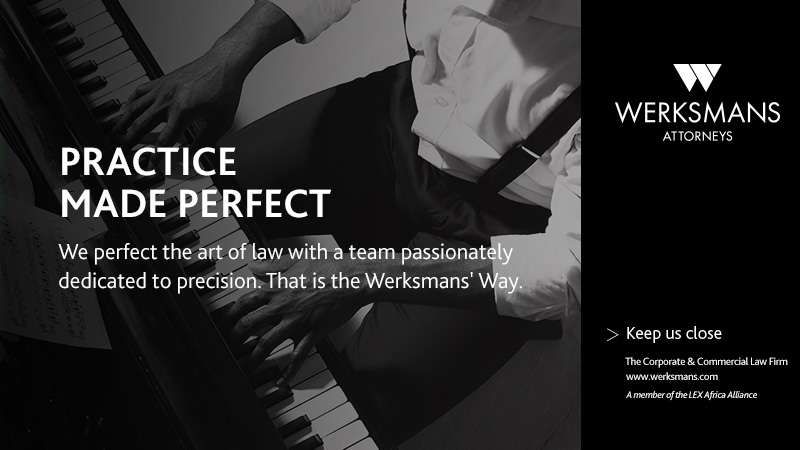 Behind the law, there are always the stories.
Gareth Cliff is joined by some of the most prominent experts in their respective fields from Werksmans Attorneys, as they discuss the legal side of laws that affect each of us… from Business Crimes & Investigations, to Labour & Employment, and Land Claims.
Werksmans Attorneys – a proudly South African Corporate and Commercial law firm with over 100 years behind its name – are at the helm of current, topical matters with their expertise attributed to over 200 lawyers practising law in over 22 diverse areas of law.
---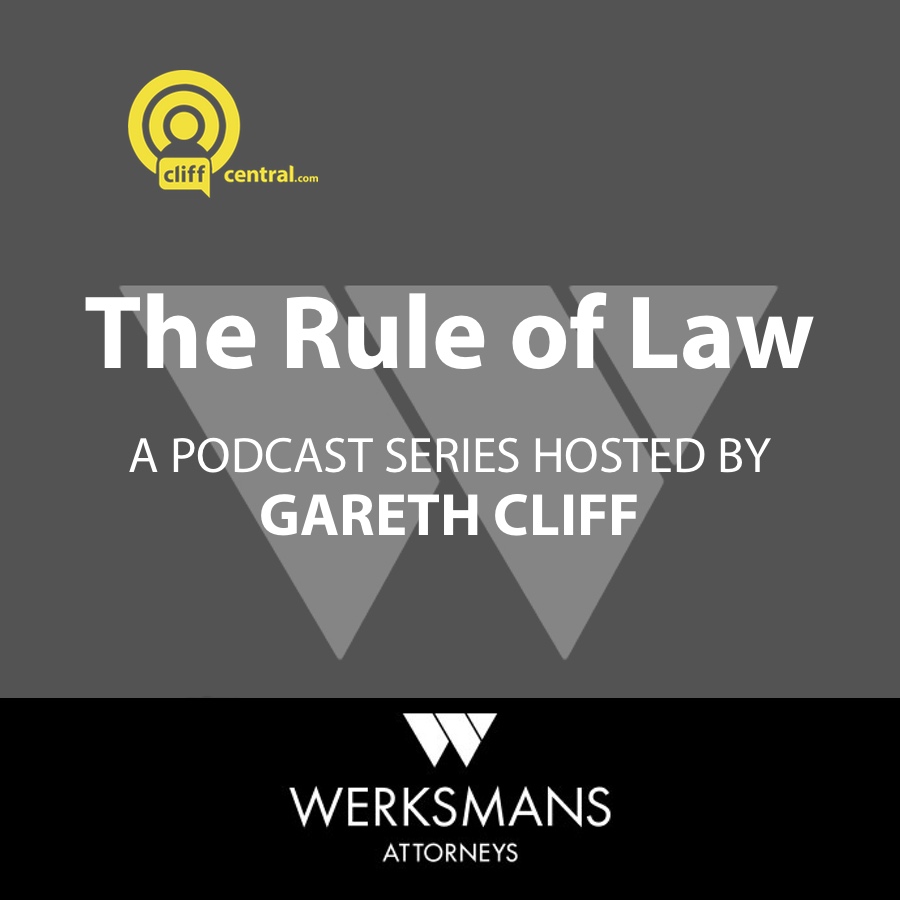 Uncovering the Truth in South African Crimes
Head of Business Crimes and Investigations at Werksmans Attorneys, Bernard Hotz gives us an overview of business crimes in South Africa and takes us through hard-hitting cases our country has encountered.

The Lay of the Land in SA
Land Claims experts at Werksmans Attorneys, Bulelwa Mabasa and Anele Khumalo discuss the Land Holdings Bill and what this means for the future of South African land.

SA Labour Laws & their Effects
Labour Law expert at Werksmans Attorneys, Jacques van Wyk talks about recent matters of employment to take note of.

(Visited 6 times, 1 visits today)