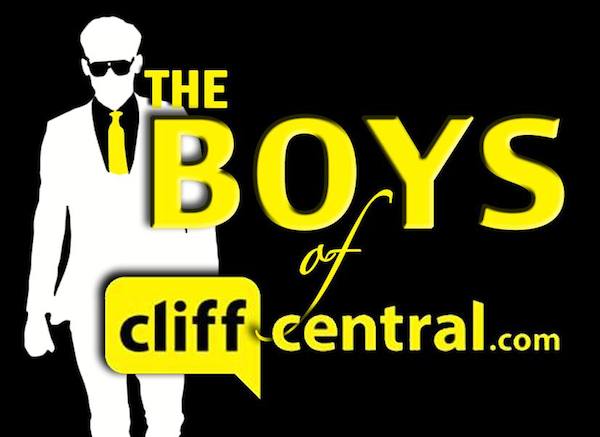 The CasperRadio Show is searching for the hottest guys in Joburg! Info on how to vote coming soon!
Our first two contestants were Stuart and Adrian…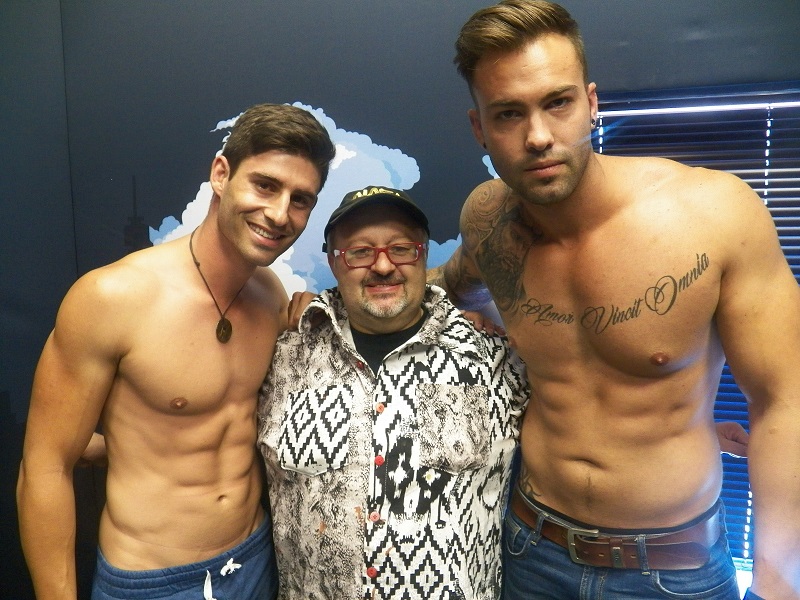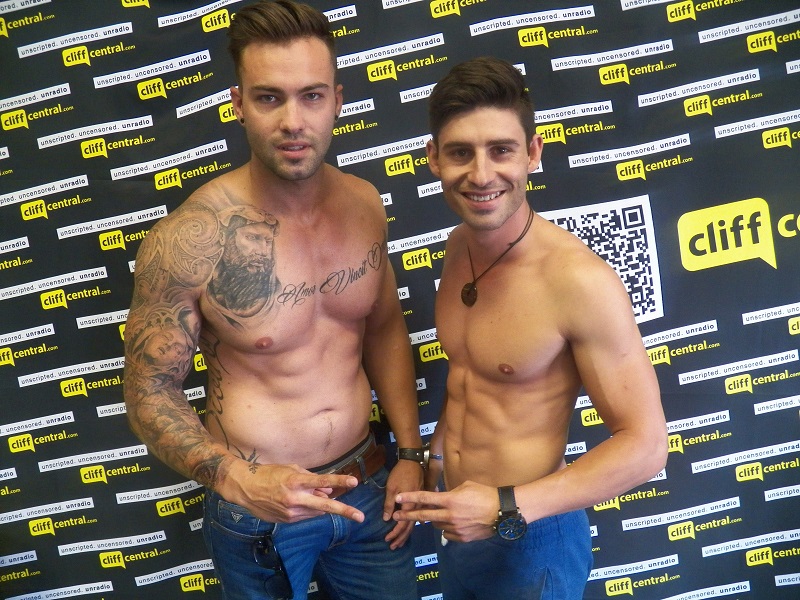 ---
Week 2 of the competition – meet Patrick and Damian…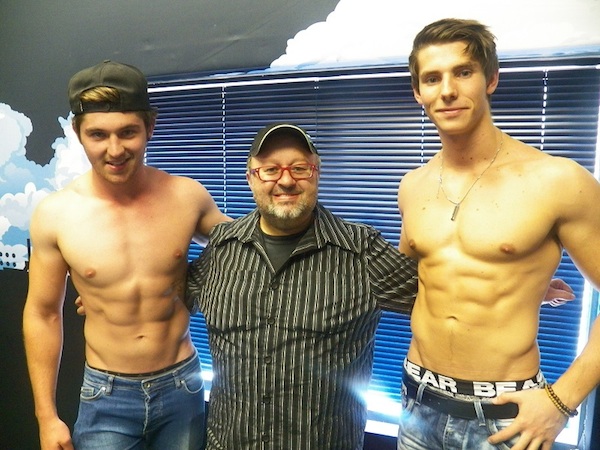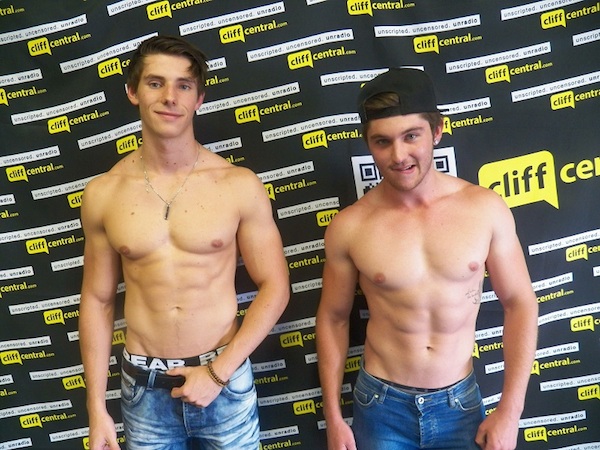 ---
Week 3 introduced us to Michael and Brad…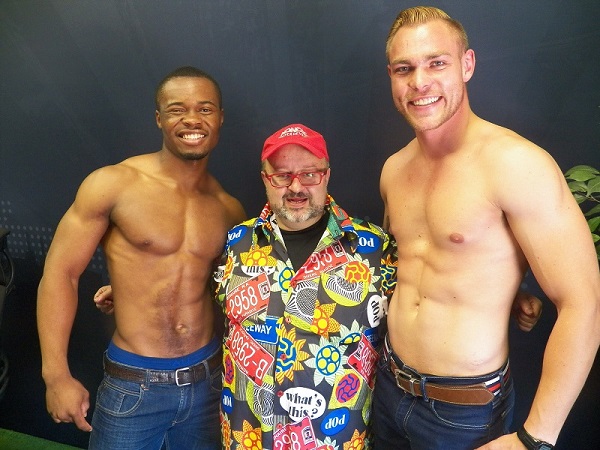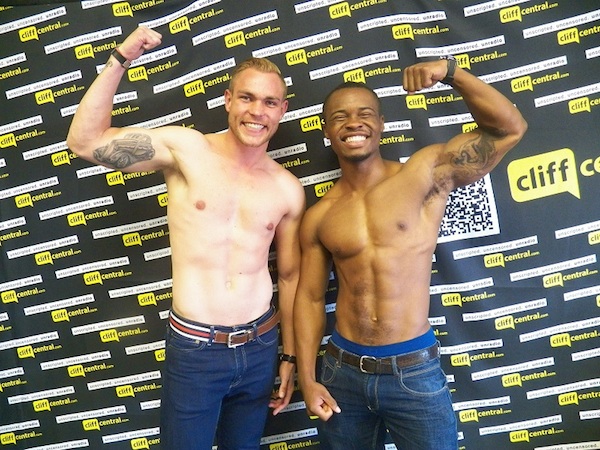 ---
Week 4's contender is Eddy…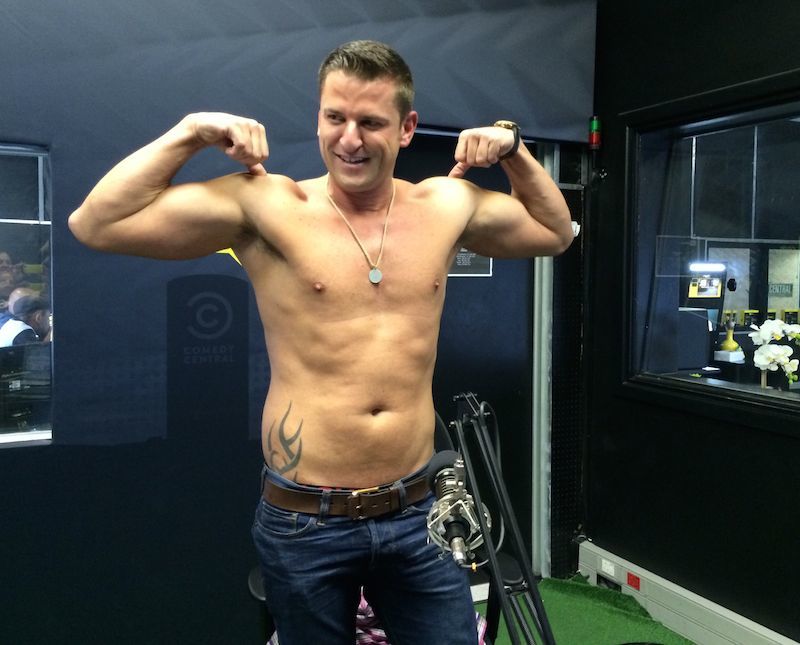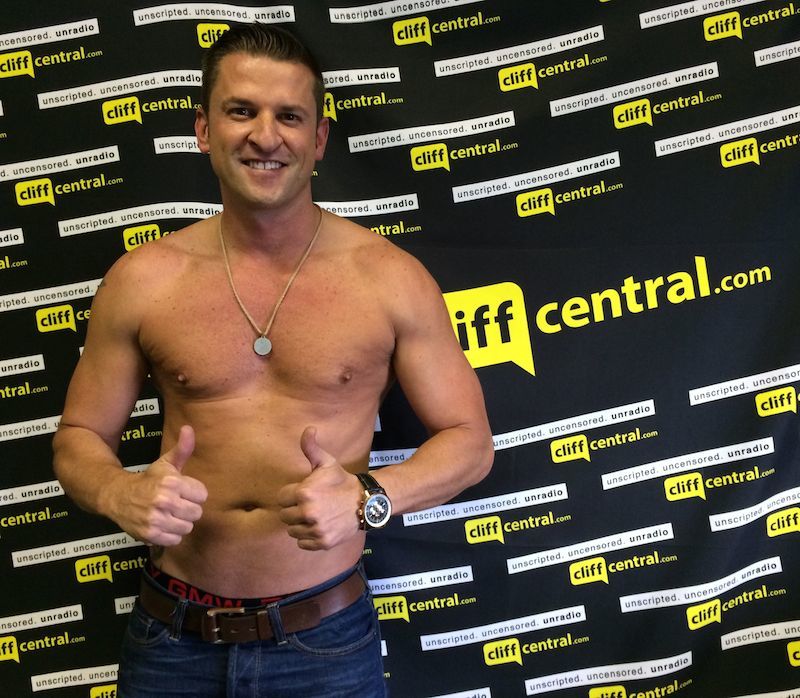 ---
Week 5 introduced us to Pabz and Roger: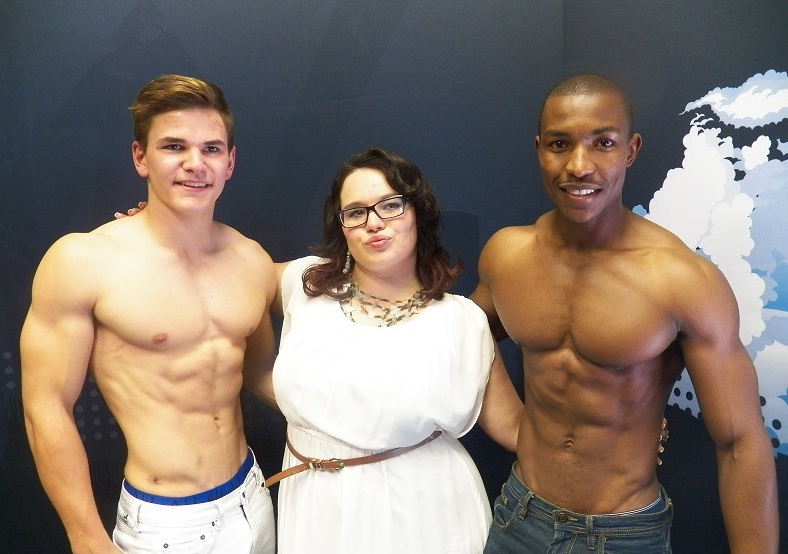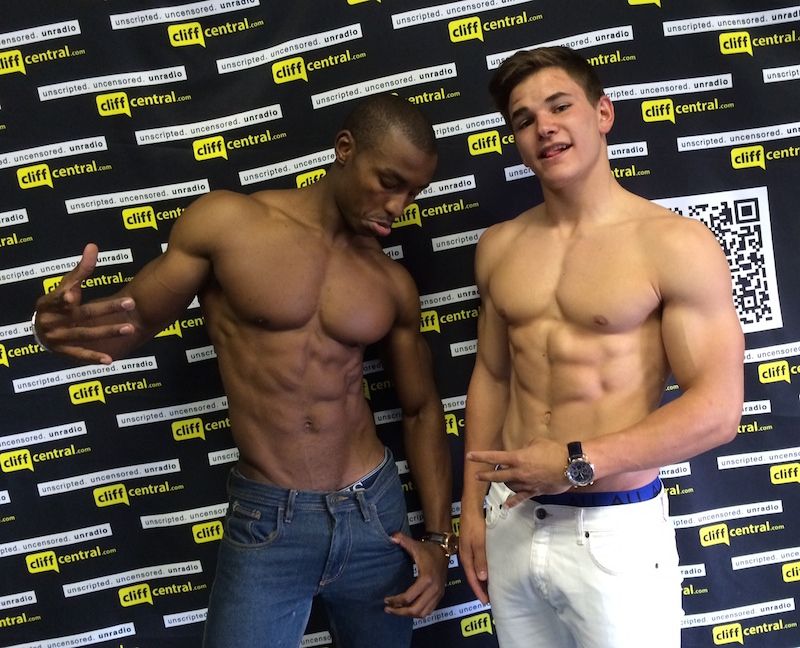 ---
Week 6's contestant was Sascha…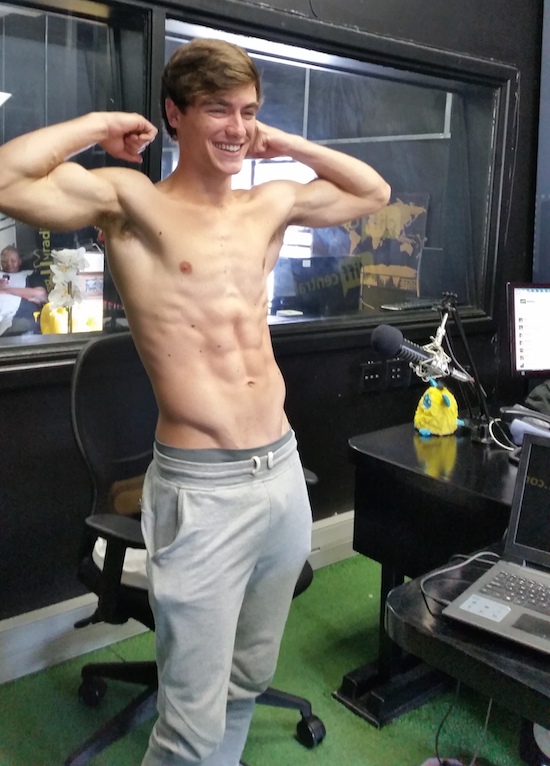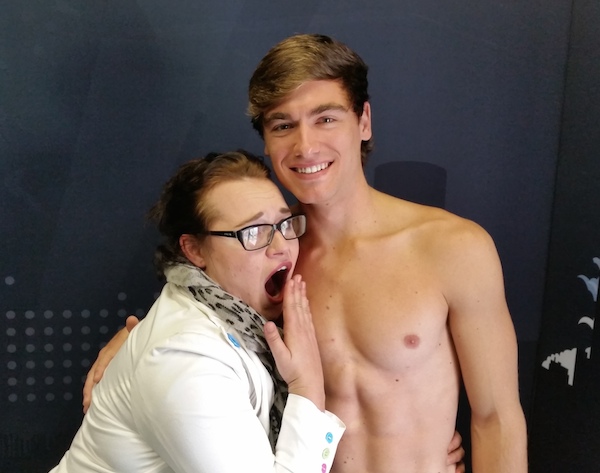 ---
Week 7 presented Gevano & Jacques to us…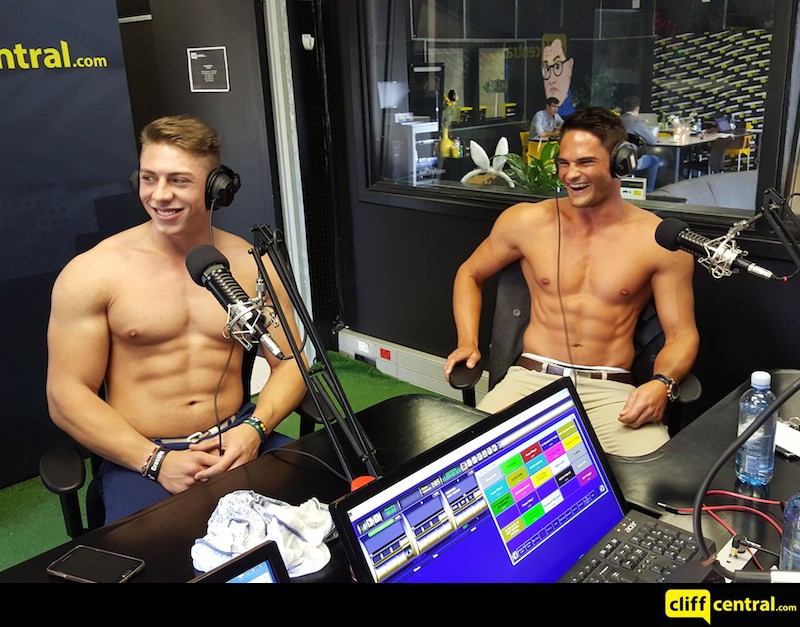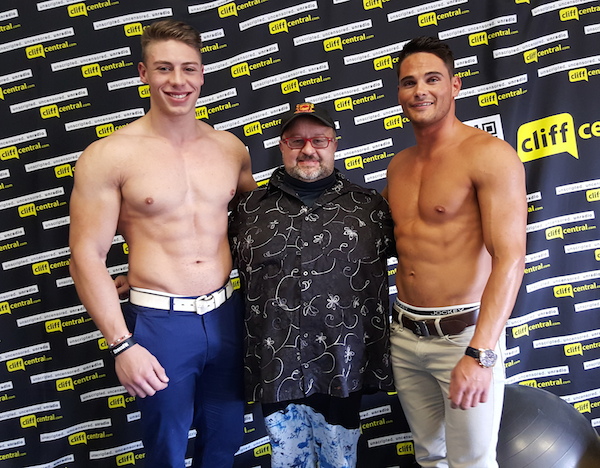 ---
Week 8 was triple the fun!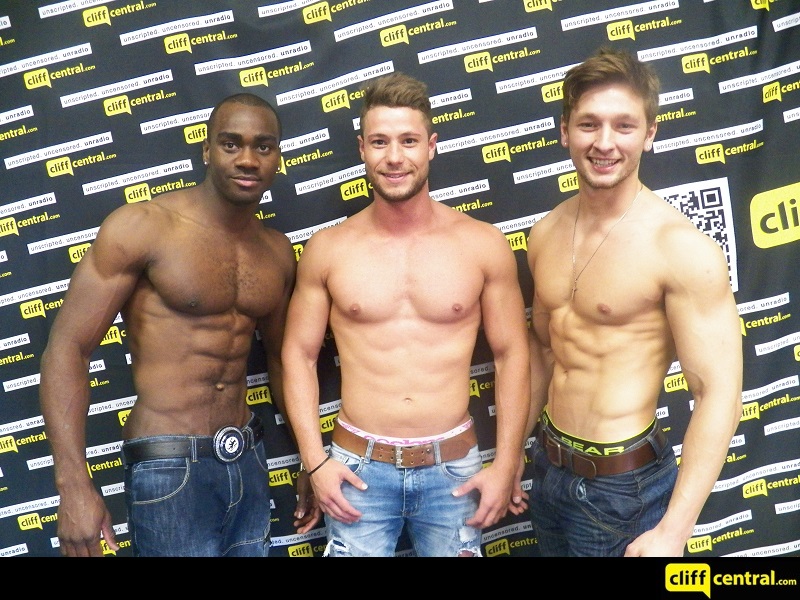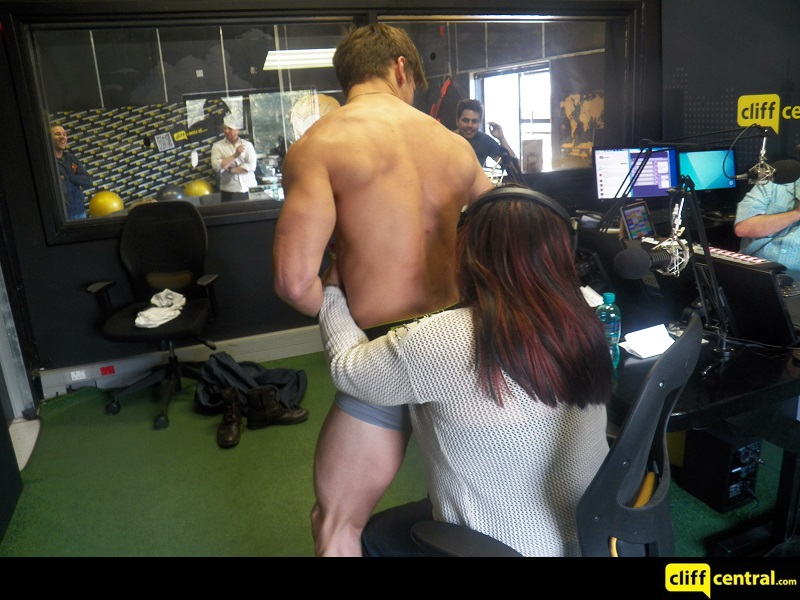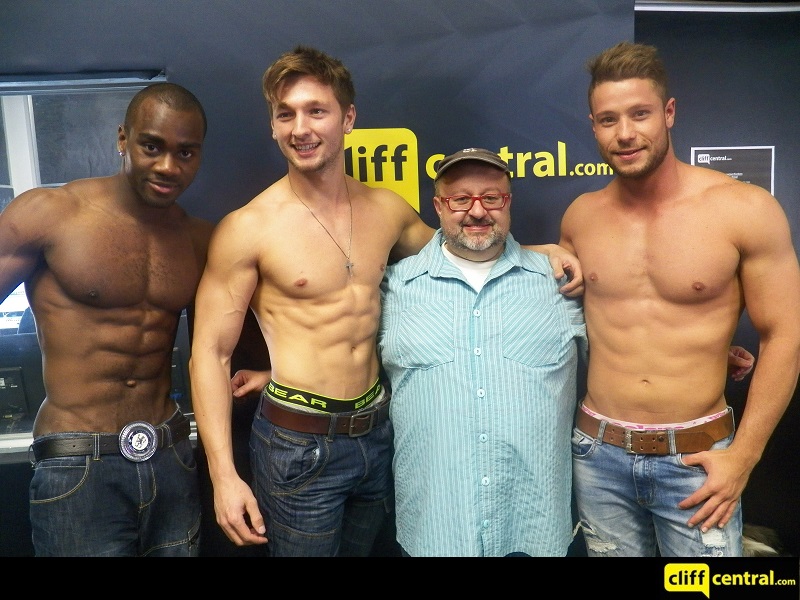 ---
Week 9's contenders were Thami and Roti…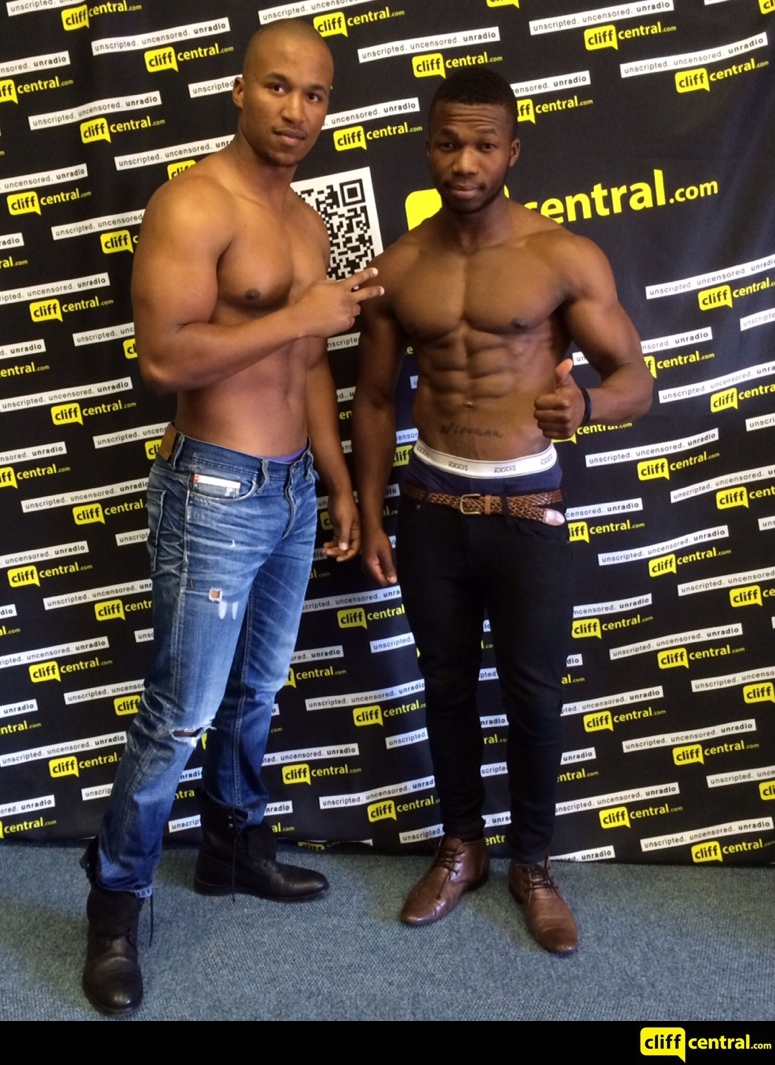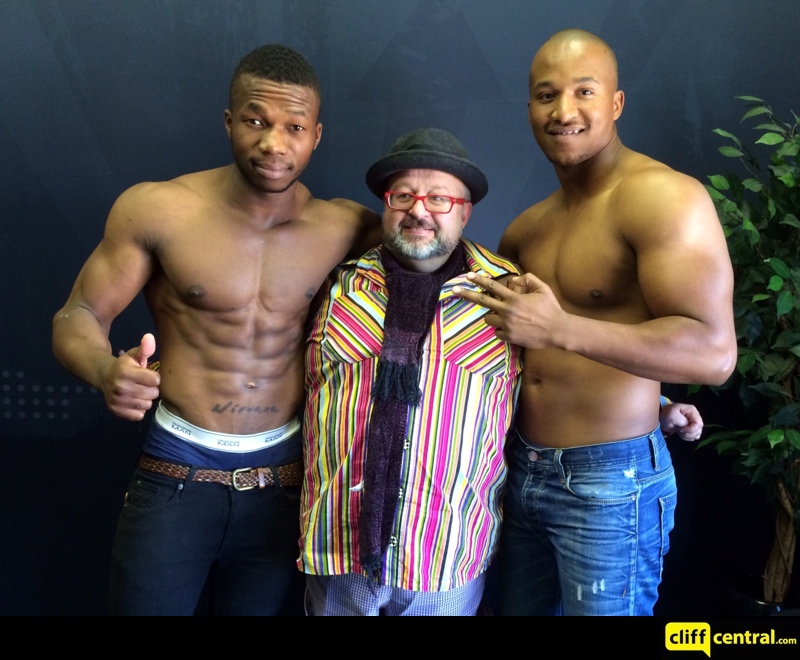 ---
Week 10 introduced us to Gareth and Calvin…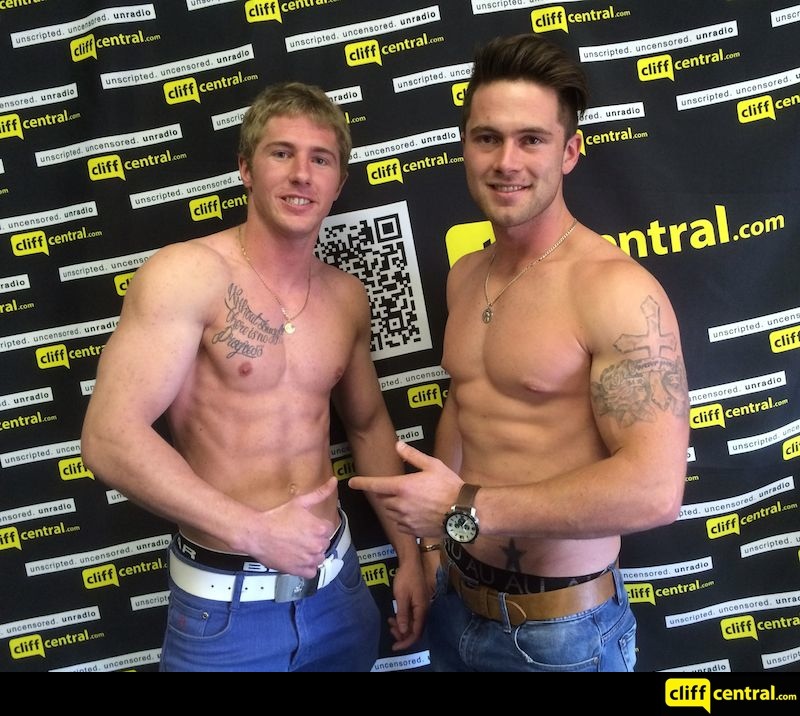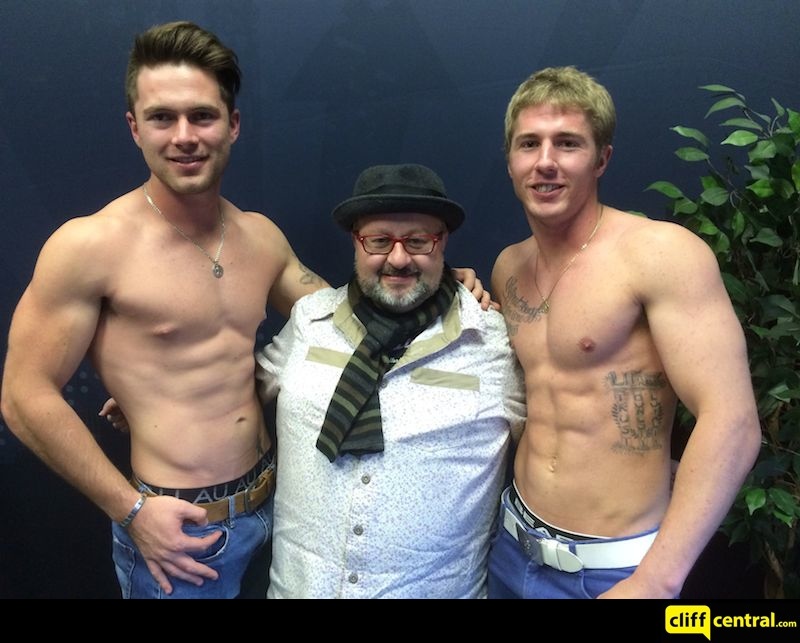 ---
Week 11's hotties were Sean and Josh…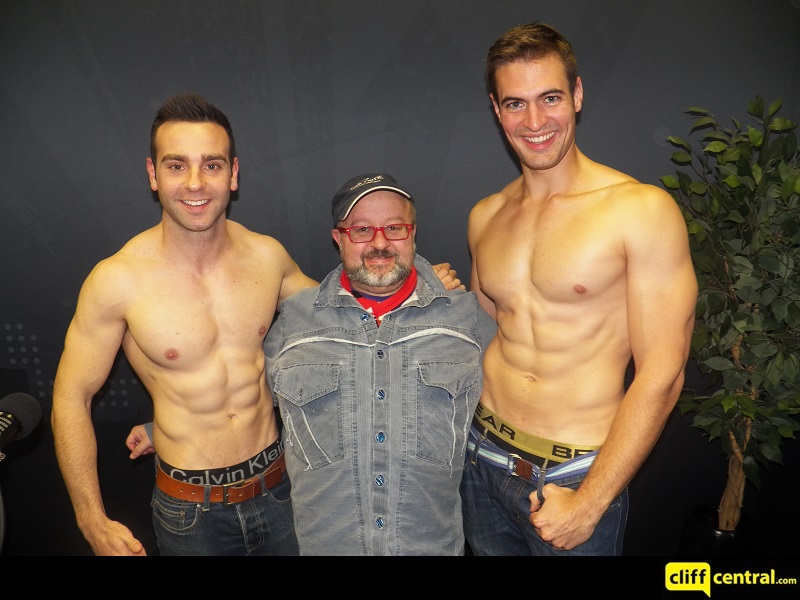 ---
Week 12 left us all a little breathless with Kyle and Hencoe…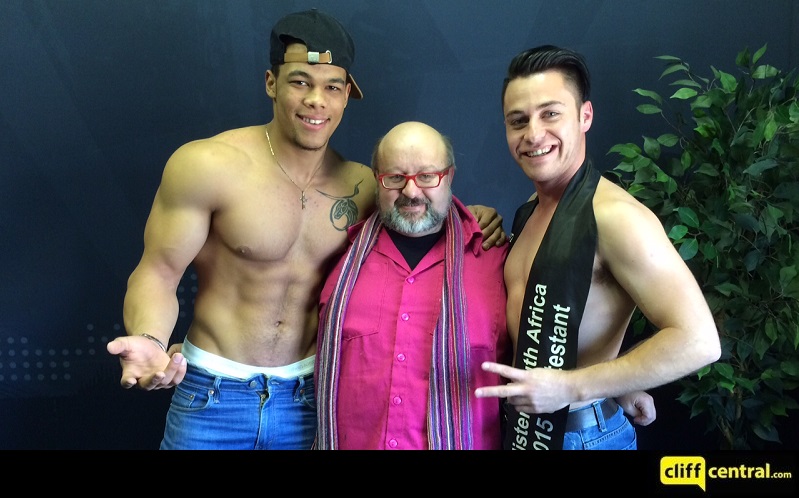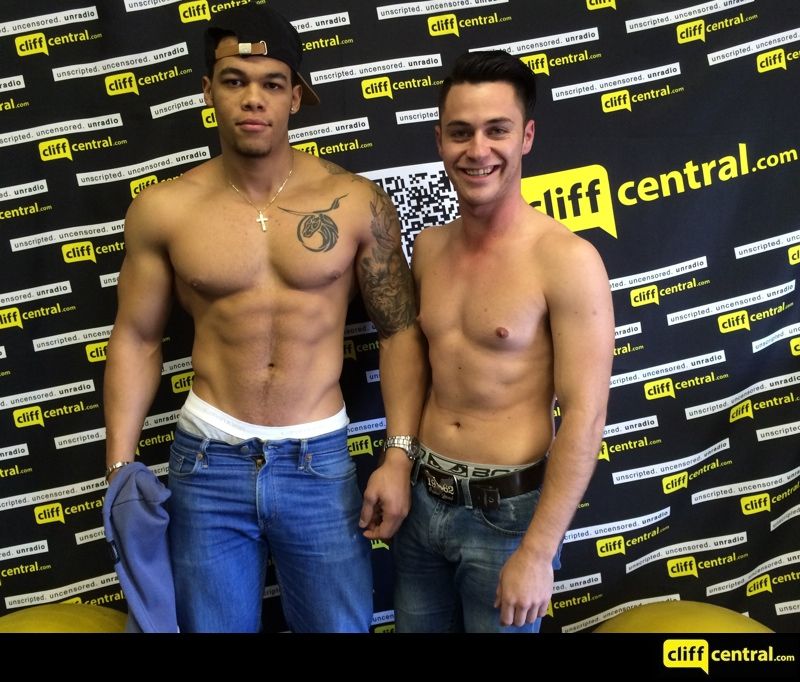 ---
Week 13 and our final contestants are Gray and Rudolph…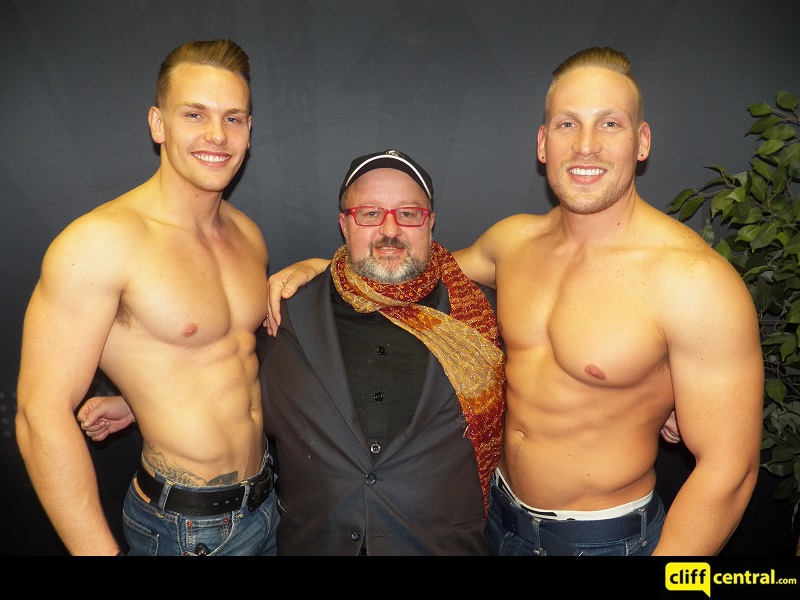 Like us on Facebook and follow #BOCC on our Twitter page.