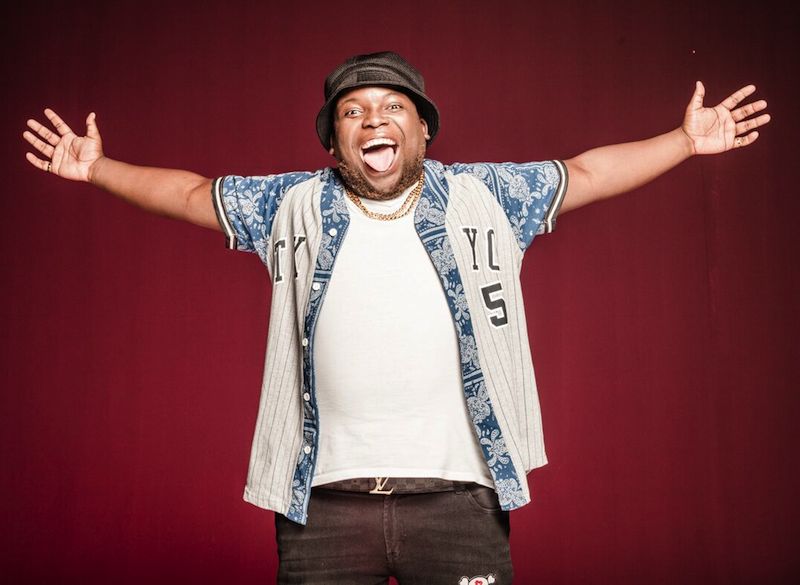 He's shared musical stages with the likes of Usher and DeadMau5 but now he's here to share all the latest and hottest from the hip-hop world with you on CliffCentral.com. We are proud to welcome club DJ and musician, DJ Capital, onto our line-up with The Capital Rap Up, a raw and uncensored hip-hop show every Wednesday from 3-4pm.
DJ Capital, real name Siyabonga Sibeko, chose his entertainment pseudonym to represent dominance and presence, such as a capital city or capital letter, and we have no doubt about him doing that as he strives to make his new show a staple in popular culture fanatics' hearts from the premiere episode in this series.
On why the 'What You Like' hitmaker is excited for his new show, he had this to say on Twitter: "SA hip-hop is definitely growing in the right direction, but I also think that it would be valuable for us to have an uncensored voice. [I'm] excited to take on this new venture and even more excited to know that I have so much freedom."
We can't help but agree!
Listen to The Capital Rap Up live from 3-4pm from Wednesday 19 August.