Fridays 11:00 – 13:00
Casper de Vries & Team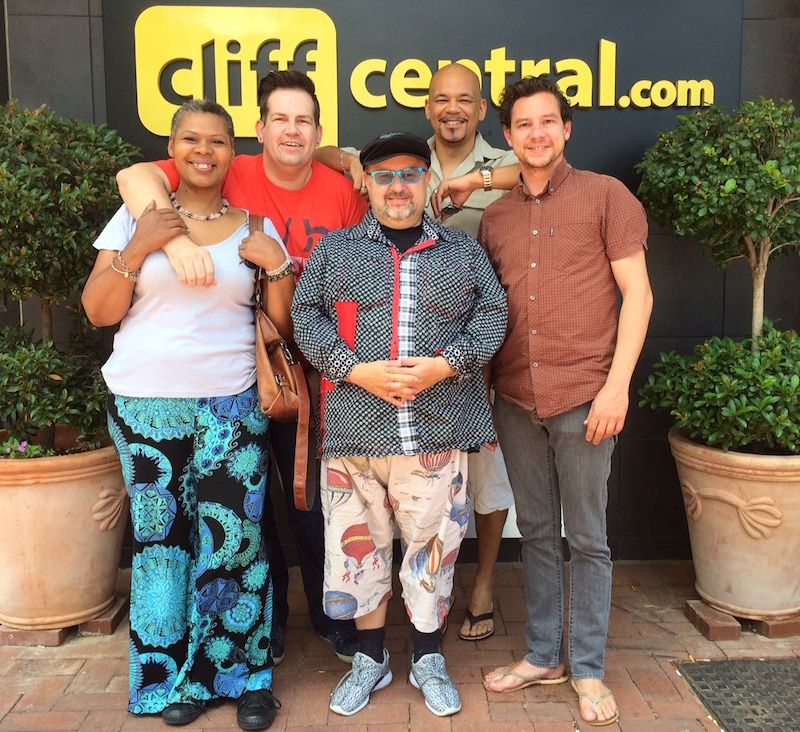 The CasperRadio Show – 2 hours of entertainment in the comfort of your own ears…
This enlightening, humourous, uncensored and unmissable show features comedy legend Casper de Vries and his team.
The show is in Afrikaans and English, as Casper brings back his own brand of unique Afrikaans sketch comedy so sorely missed by his fans, but also gain new audiences by entertaining, educating, speaking and interviewing in English.
His show is presented with the help of the CasperTeam: Gavin Prins, Riaan van Wyk, Shemane Harris and Bernard Buys.
Twitter:
@casperradioshow
@casperrasper
Facebook:
Casper Radio Show
Podcasts are provided for private, non-commercial use only. You may not edit, modify, or redistribute the podcasts without prior permission from CliffCentral.com
(Visited 21 times, 1 visits today)