The #LekkerBekkers and #BrenDrew from My Kitchen Rules South Africa hang out in studio to chat about the show and all the behind the scenes moments.
Top 5 Good News Stories:
1) This amazing South African has just made CNN's top 10 Hero of 2017 list!
2) Nando's release new ad reminding us all that South Africans can fix anything!
3) Watch: Joburg Ballet went to Cape Town to perform a Rain Dance at Theewaterskloof Dam
4) This is what a SPAR did for 148 employees after it burnt down
5) Must Watch: Class of 2017 final medical students are going to be the coolest doctors in South Africa!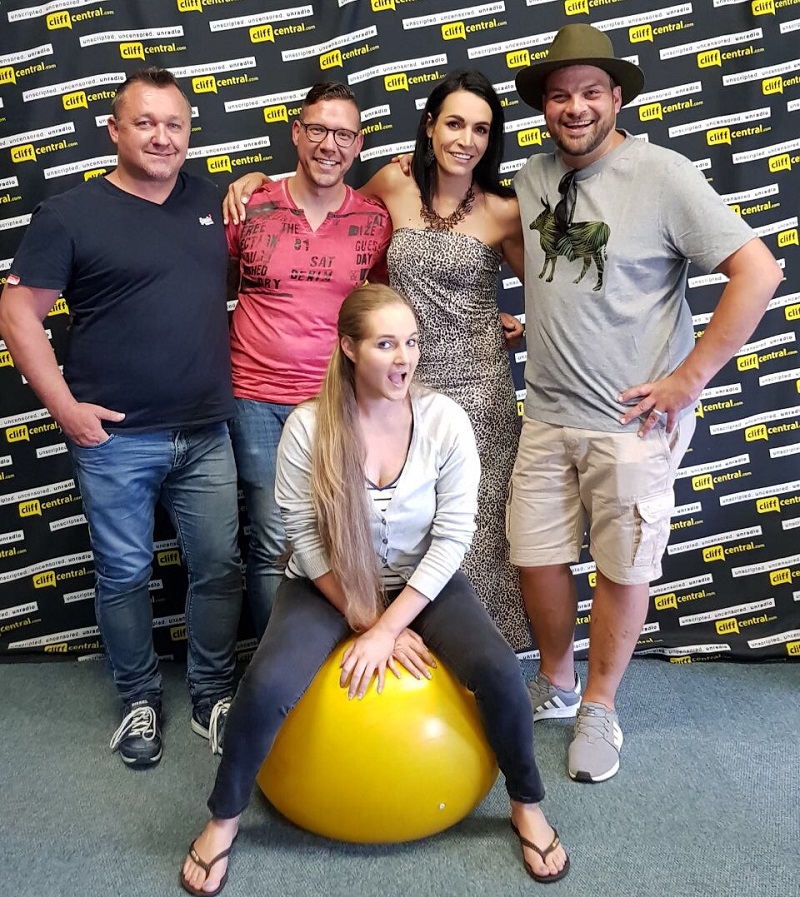 (Visited 1 times, 1 visits today)