Brent and Kerri report on all the news that really matters while focusing on the top 5 trending good news stories in the world. Then they chat to a bunch of Mr South Africa contestants who have been doing 30 days of RAKS, and they speak to Leon Bezuidenhout, who is training teachers in townships in the art of dancing.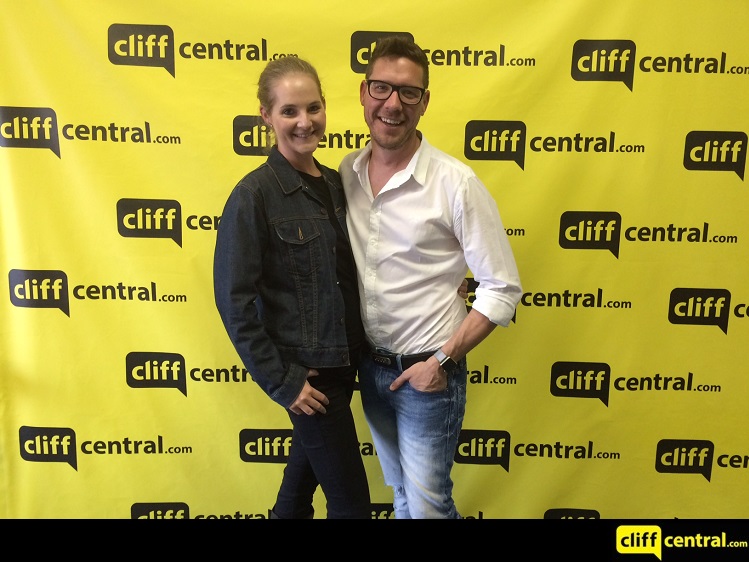 Top 5 Good News Stories:
1) Wayde Van Niekerk wins gold, sets new world record
2) 16-year-old South African invents incredible material to fight drought
3) Cancer survivor, Lawrence Brittain, an inspiration and a hero to all South Africans
4) The day a Facebook post mobilized Coca-Cola to clean a beach and win our hearts
5) World class innovation in the heart of South Africa… wine popsicles launched, just in time for Summer!
Good Music Story:
Adele invites fan on stage to sing with her… gets a grammy nominated performance!