Catch up on Brent's #MKRSA journey, NYC adventure, and the real PigSpotter joins the team in studio.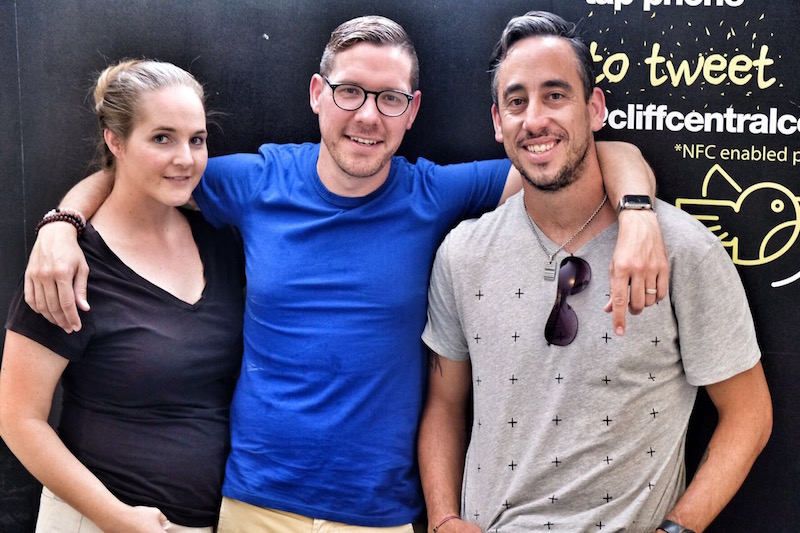 Top 5 Good News Stories:
1). 5 Things to do today for someone else in celebration of World Kindness Day
2). A South African has just been named as the World's Best Female Chef!
3). South Africa's "Uber" for safety and crime fighting has just gone national! Get all the info about the app here.
4). Over R3 billion in outstanding e-tolls have just been scrapped
5). Watch: Petrol attendants perform for people in awesome flash mob!
(Visited 1 times, 1 visits today)