What would you do if a deadly Mozambique Spitting Cobra latched onto your finger while in bed at a swanky lodge in South Africa… hundreds of kilometres from any emergency assistance? After a year of rehabilitation, John Frankiskos joins us in studio to share his inspirational story of survival.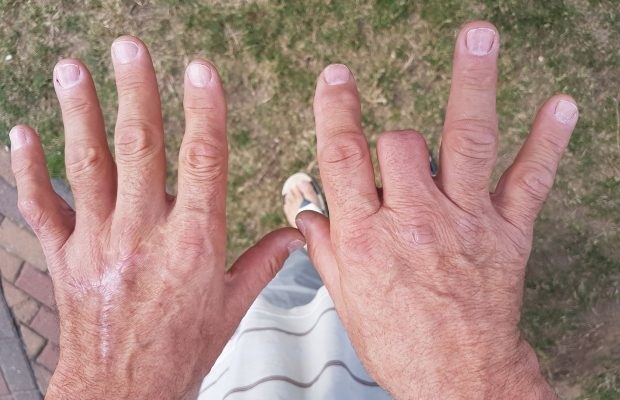 Top 5 Good News Stories:
1). And the new Miss Universe is… SOUTH AFRICA!
2). A Pretoria couple took their domestic helper and gardener to the sea for the first time
3). #GivingTuesday… the day that comes after #BlackFriday and #CyberMonday
4). 3 Reasons balloon releases are bad for the Earth and 3 alternative ways to celebrate
5). South African animation agency wins its first BAFTA award!
(Visited 1 times, 1 visits today)