Balungile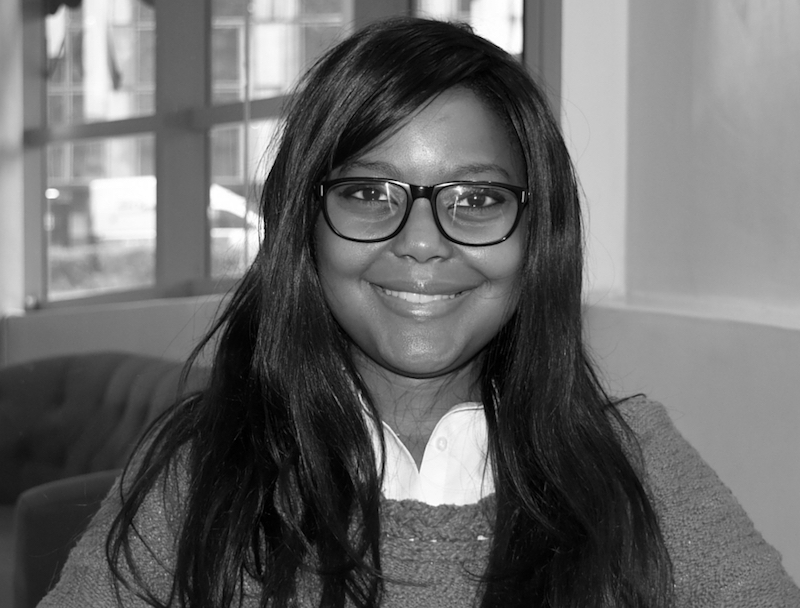 The iAfrikan Weekly is a Pan African podcast that bring you 'the story behind the story' relating to economics, politics, business, media and technology in Africa. Each episode provides an update on Emerging Market News in Africa with venture capitalist Ajay Rajani, a personal interview with a business or political leader involved in building Africa, and a catchup with an expert on tech and business issues around the continent.
The show is hosted by Balungile, a young South African graduate with a Master's degree in International Relations from the University of the Witswatersrand (Wits) in Johannesburg.
Balungile has a background in the non-profit, radio and advertising sectors, and is passionate about innovation and sustainable development in Africa.
In the spirit of promoting Africa culture and progress, Balungile closes every weekly show with a song by an independent African artist or group.