As cities continue to grow at an unprecedented rate, so do opportunities for the development of local economies. Spatial design is crucial to consider during the growth phases of a city because growth means opportunity for business, business means people, people mean housing and services.
Past trends suggest that where lucrative jobs are being created, the price of living space increases, often creating a barrier for social and financial exclusion. Would encouraging the relocation of large businesses into peri-urban areas break down the current barriers?
The Interchange is made possible by Absa and Tshimong.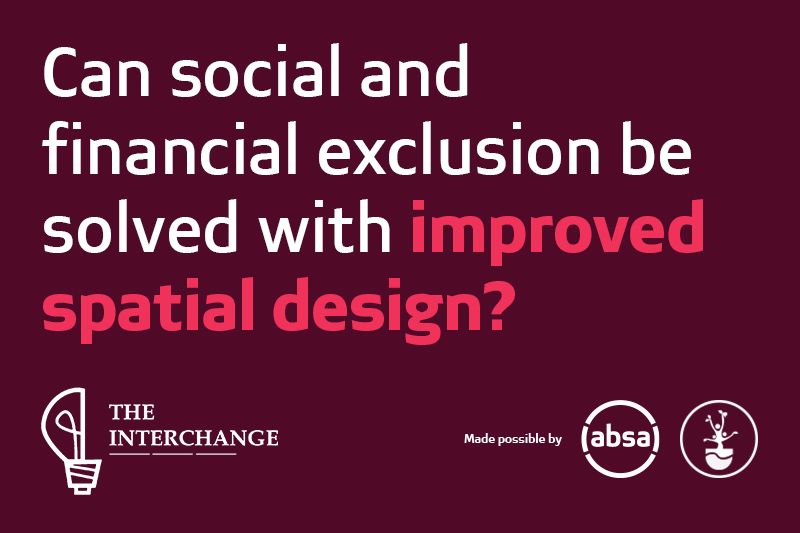 (Visited 11 times, 1 visits today)