Women's rights in the workplace are a contentious topic. Men have always had the benefit of getting the opportunities, the higher salaries and continue to be the majority of executives running companies and sitting at the helm of industries.
How can the state and the private sector be more inclusive of women? Can gender quotas be used in a meaningful way that gives deserving women a chance to thrive?
The Interchange is made possible by Absa and Tshimong.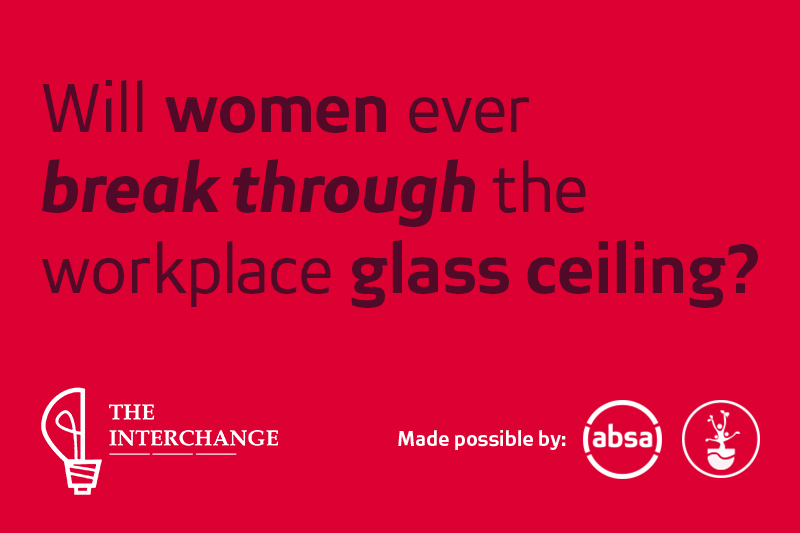 (Visited 7 times, 1 visits today)