This is a further show in a series in which we collaborate with LegalTalk SA, aimed at providing practical legal knowledge to the general public. This week the guest attorney is Arnold Shapiro of Hogan Lovells Sandton.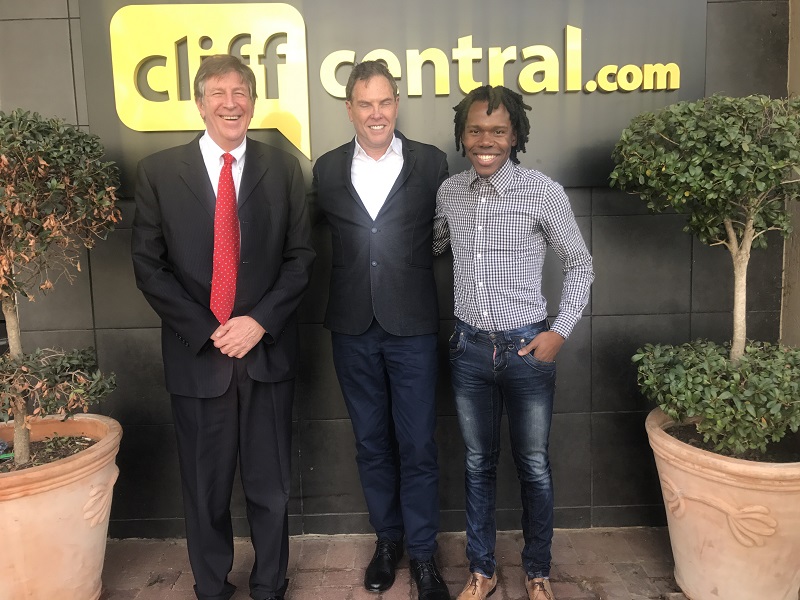 Some of the questions answered:
What about a lost will? We all knew what she wanted, but we can't prove it because we don't know where the will is?
Can a murderer inherit from his victim? What if he's in the will? And what if he's the last surviving relative?
He wanted to give everything to his dog, how does that work, how does the dog spend the money?
My timeshare is a burden, I don't want to pass it on to my children, I want to leave it to Juju (Malema) – must he accept it?
(Visited 2 times, 1 visits today)