Mondays 12:00 – 15:00
Adriaan Groenewald & team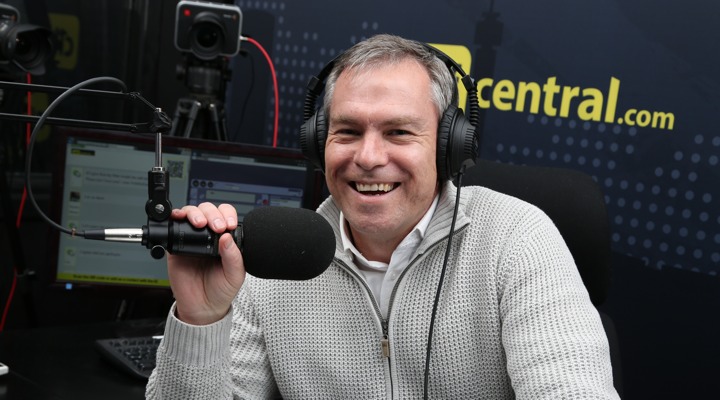 The Leadership Platform show is a show on the fringe of change in leadership development, debating leadership issues and casting the spotlight on leaders. Adriaan Groenewald, as an accomplished author and leadership advisor, has been interviewing and working with top leaders for more than 15 years, and is therefore perfectly placed to present the show.
Every Monday from 12:00 to 15:00 leaders (senior and junior) join the largest leadership "classroom" in SA, broadcasting from the heart of South Africa – Johannesburg, Mandela country, that person that the world gravitated towards because it craves his kind of leadership… Leadership Platform will try to import that leadership "spirit", into South Africans' hearts and habits; and further export it to the world! The show is every Monday to lift leaders and empower them to create better movement of their people and responsibility the rest of the week.
The show includes an SME leadership feature with panel discussion, business skills, and the Youth Leadership Platform.
Twitter:
@AdriaanG_LP
@LeadershipPform
Facebook:
Leadership Platform
YLP
Twitter:
@YLPCliffCentral
@SimplyBongani
Facebook:
Youth Leadership Platform

Podcasts are provided for private, non-commercial use only. You may not edit, modify, or redistribute the podcasts without prior permission from CliffCentral.com