Bongani Tau is joined by One Young World ambassadors Lerato Selialia, Tshepiso Ramotsehoa and Sibusiso Malinga who unpack their experience of the 2018 One Young World summit in the Hague, Netherlands.
The summit brought together over 2,000 youth leaders representing 196 countries to debate, formulate and share innovative solutions for the pressing issues the world faces – with a focus on education, environmental sustainability, health, human rights and poverty alleviation.
The trio also share how the One Young World community has impacted their individual projects and how youth can tackle youth unemployment and poverty alleviation.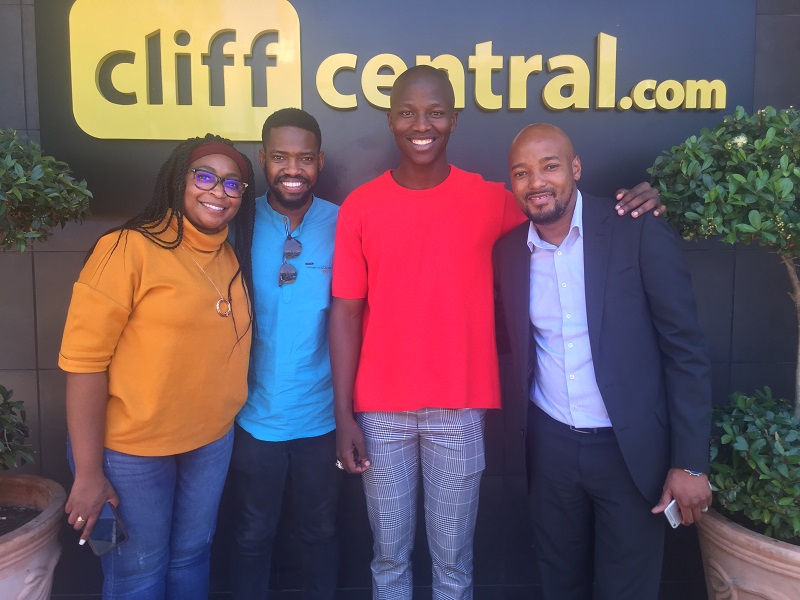 (Visited 4 times, 1 visits today)