Though JSE share value is down, this is no time to panic, Exchanges recover from crashes rather quickly. With the UK's GDP contracting 2% in the first quarter and 33 million jobs lost in America, how will this affect consumer spending as lockdown eases? Group Five will be delisting after nearly five decades on the JSE.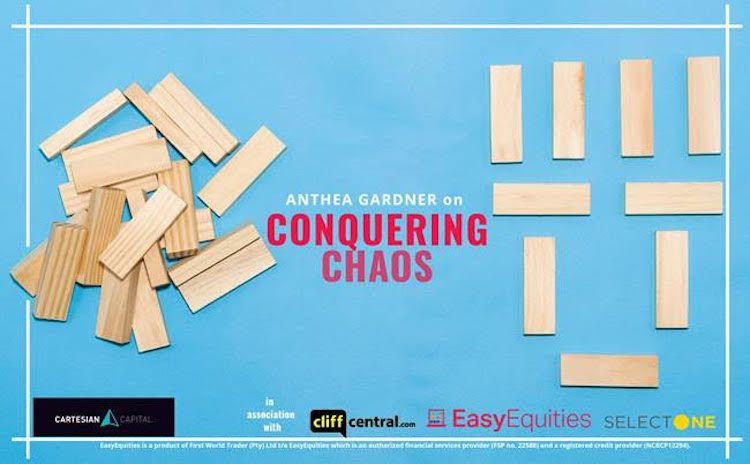 Easy Equities, CliffCentral and Select One invite you to an exclusive conversation with Anthea Gardner on navigating the stock markets during times of crises.
Join Anthea Gardner for a webinar on managing your investments through these turbulent times.
The #Invest portfolio manager will share her insights with our community, and talk about designing your investment portfolio to take advantage of the current market conditions.
She will be joined by Dr Keith Fairhurst – director and founder of high impact advisory and coaching company, Unleash Consulting. He will be sharing his ideas on how we can re-ignite our businesses and careers after the COVID-19 crisis.
Make sure to book your spot – you do not want to miss this one!
Event details:
Date: Wednesday, 20 May 2020
Time: 13h00 – 14h00
Webinar link: Click here
After registering, you will receive a confirmation email and password.
All you have to do is register here for the webinar, and join in the conversation!
(Visited 1 times, 1 visits today)