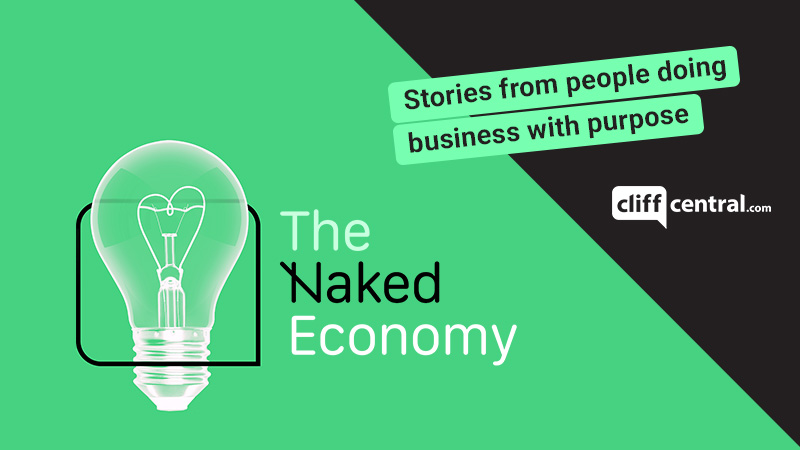 The Naked Economy tells the stories of individuals, from the visionary entrepreneur to the kitchen staff to the engineer who knows the deepest secrets. People who work in companies that are designed in a new way: people who are proud of how things are done behind the scenes.
The Naked Economy is not about being inefficient or singing 'Kumbaya'. In fact, part of the criteria for companies featured in this series is not just the big picture thinking of their role in society, but whether they use technology and other ways of improving processes so that everybody wins.
The Naked Economy is about people who will inspire you to think differently about how you work and how you buy.
Hosted by Ernest North, founder of revolutionary online car insurance provider Naked Insurance, together with rocker and all round whacky creative Shane Durrant (lead singer of the band Desmond and the Tutus), every episode of The Naked Economy involves the raw, behind-the-scenes story of a business that thinks outside the box, and the people that make it work.
Listen to Ernest North's interview on The Gareth Cliff Show: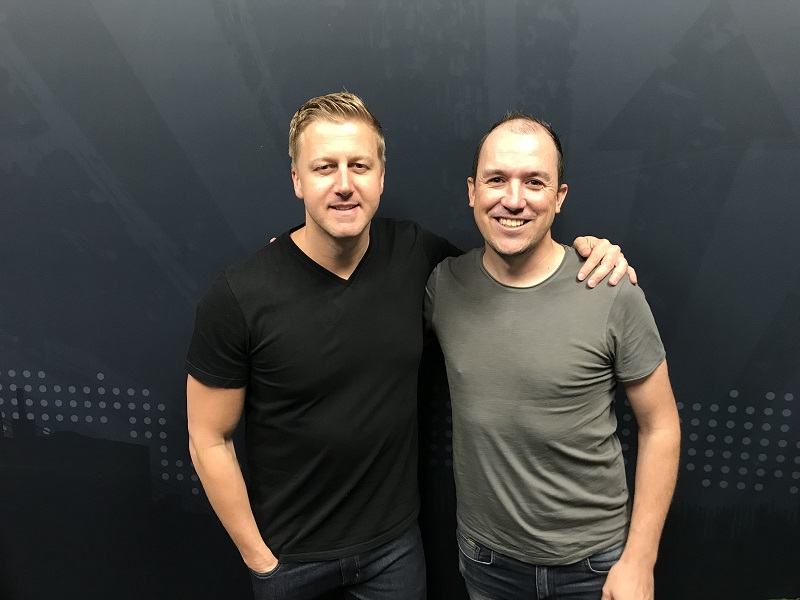 Podcasts are provided for private, non-commercial use only. You may not edit, modify, or redistribute the podcasts without prior permission from CliffCentral.com
(Visited 52 times, 1 visits today)