Wednesdays 12:00 – 13:00
Durag Jesus, Theo Moyo, Eleph Gula-Ndebele & João Matthews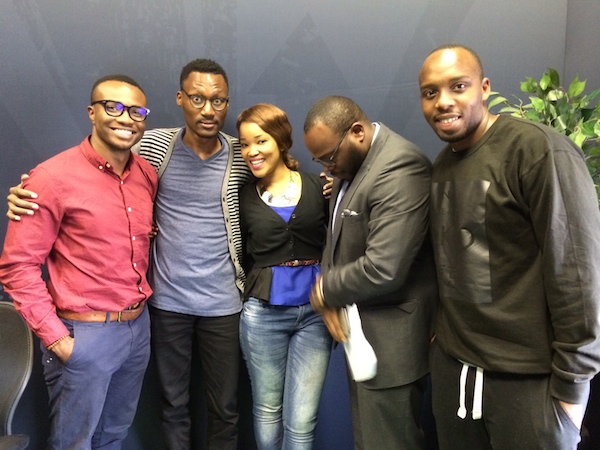 It's about the philosophy of football… the show that's rebellious, anti-establishment, unapologetic, uncivilised, and unashamedly partisan – the way sports reporting should be. A football show from the perspective of the guy who matters the most – the fan.
Bold and primitive, it still delivers high-quality, insightful analysis; hard-hitting commentary and in-depth reviews of matches, events and scores of the week gone by.
None of the presenters are experts – they're just fans who've been brought together by a tribal desire for sports banter and a shared passion for football.
Introducing the in-house gurus:
The self-proclaimed, world-renowned repository of all things football, the custodian of all knowledge Manchester United, the unapologetically politically incorrect: Durag Jesus
The indefatigable, Supremely Untalented, incomparable ear-drum assaulter, the first African to use the term Trequartista in a normal sentence: Theo Moyo
The tragically humourless, spectacularly boring serial Arsenalist and all round philistine: Eleph Gula-Ndebele
The catfish human, miserable Arsenal fan and the first football hipster from Southern Africa: João Matthews
Podcasts are provided for private, non-commercial use only. You may not edit, modify, or redistribute the podcasts without prior permission from CliffCentral.com
(Visited 7 times, 1 visits today)