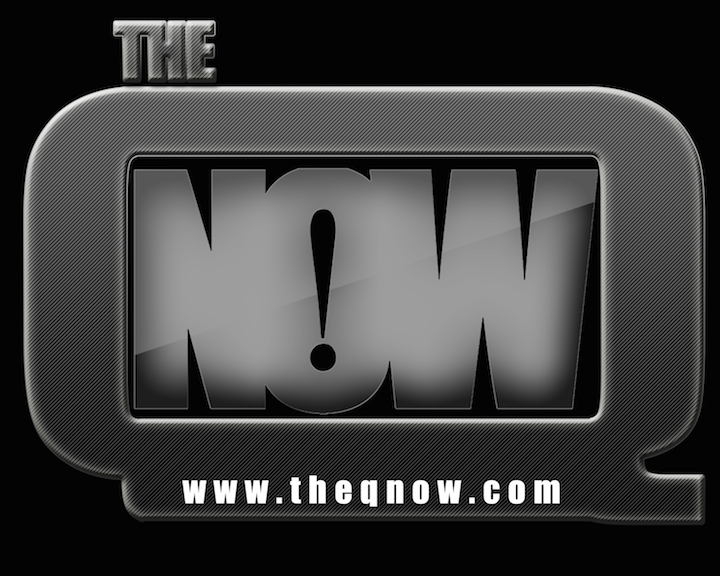 Need to find a place to get your weekly dose of everything hot off the press? From Donald Trump's political shenanigans to Caitlyn Jenner's latest escapades, our new show, The Q, will give you all of that and so much more every Thursday from 3 – 4pm.
Hosted by seasoned radio entertainer, Mark Bland, our first international collaboration launches on 27 August 2015 as the Missouri-native and his producer, Bobby, discuss some of the edgier things in the news in an intriguing way, unique to our unscripted and uncensored way of life here at CliffCentral.com.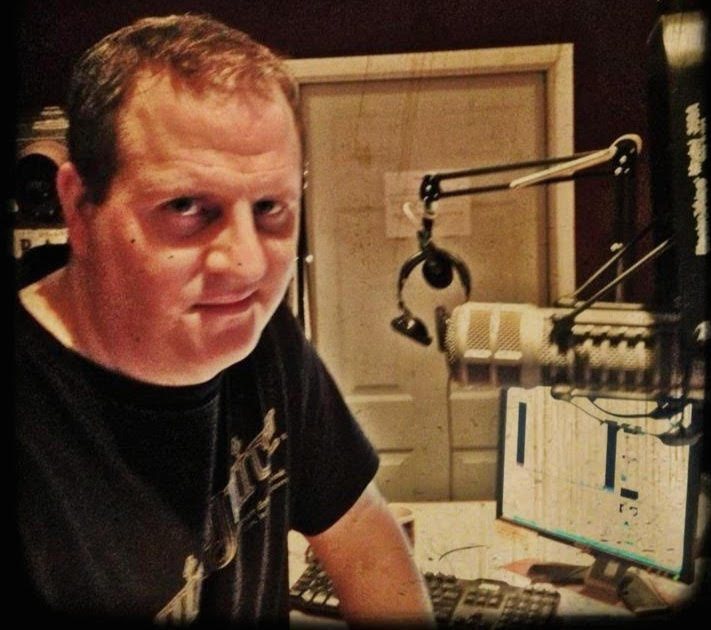 After dabbling and achieving success in both television and on the business side of music, Mark is very excited for this next chapter in his radio career as he takes on what he describes as "…the equivalent of Howard Stern hosting The Daily Show. It's the same ideas but I'm a little bit more crass. A little more direct."
Find out more about it and get the podcast here.