Thursdays 15:00 – 16:00
Mark Bland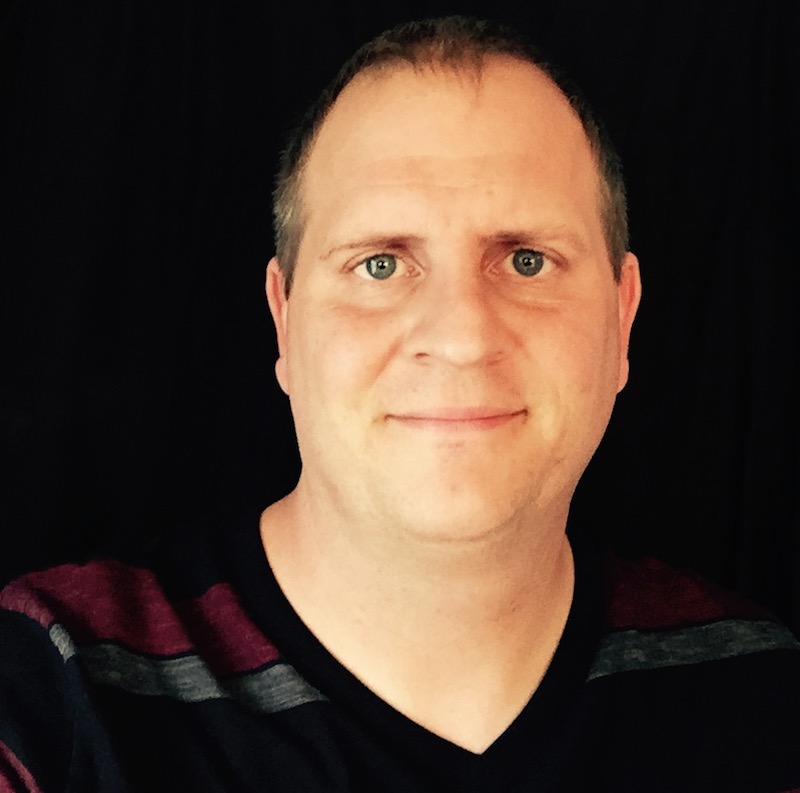 Imagine if Howard Stern took over The Daily Show… that's the vibe of The Q.
Mark Bland, a radio veteran of 20+ years, hosts the vibrant current affairs and pop culture talk show with a political twist. The show is syndicated in the U.S. and is now in Africa, right here on CliffCentral.com!
Mark entertains the fans with his Producer Bobby, while discussing some of the edgier things in the news. Whether it be interviews with authors, actors/actresses or public figures and celebrities, The Q is sure to keep you on your toes.
For more info visit theqnow.com
---
Twitter:
@markbland
@theqnow
(Visited 6 times, 1 visits today)