The world is an interesting place and Jason Kull likes to make light of the people in it. On this episode, Brandon Travis joins to discuss the weird tactics of parliaments around the world and how one recently got a little over the top.
Also, Mark discusses the type of government he thinks would work well for the hard-headed people of the USA. This leads to our latest discussions about Andrew McCabe being let go from the FBI days before retirement, and another person on Capitol Hill getting removed from office around this Trump/Russia investigation.
Finally the guys have a little music offering this week. Mark gets some letters from the listeners and throws out a question about one hit wonders, which leads down a rabbit hole about the top 100 one hit wonders according to VH1. So Mark and the guys break down the top 10 of that list and judge whether it's justified or a crappy list.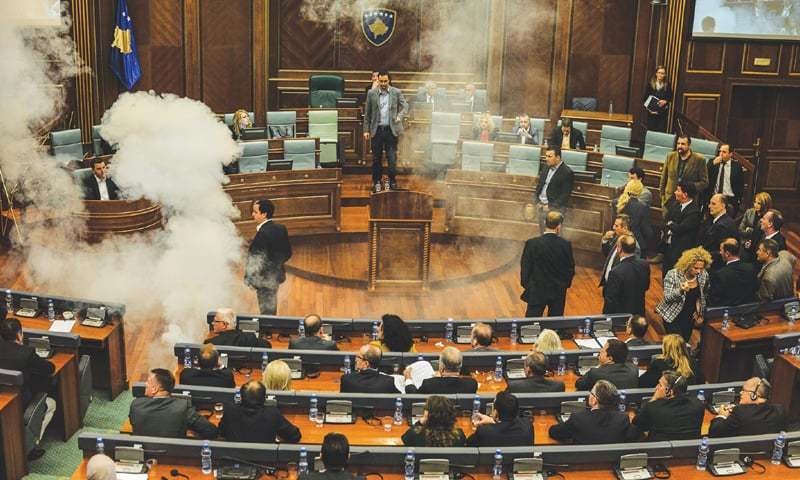 (Visited 3 times, 1 visits today)