Mark Bland is joined by Gary Weed and Michael Johnson from Slam Agency, a boutique content and marketing company. Michael discusses the ramp up in life leading to Slam Agency being formed. He discusses his film company named Analogue, as well as his life, family, and a major decision he made to leave being a pastor to work within content development.
This leads into the story of the week. Mark has been in the entertainment and media business since 1994. That's 24 years of being in the media in one city. He has built a solid fanbase and rolodex of connections to pull from. So when the Gateway Motorsports park jilted him on some media requests, it was only natural that Mark had to say something. Mark tweeted out to Indy Racing and Gateway that he wasn't going to be coming to the racing event because he didn't want to stand around watching Indy with a bunch of Trump supporters. Well, this set the world on fire! All the Trump supporting Indy people got very angry, but there is method to Mark's madness. It's not just whining and complaining… Mark explains the situation in full – see if you are with him or against him after he's done telling it all.
Finally Trump did dumb things again and we all know that it's not necessary to discuss or ever type up a description of the lunacy on a daily basis. So Trump did stuff and no one wanted any of it. But the best was "Truth is not Truth" from Rudy Giuliani. The guys and their guest discuss it all.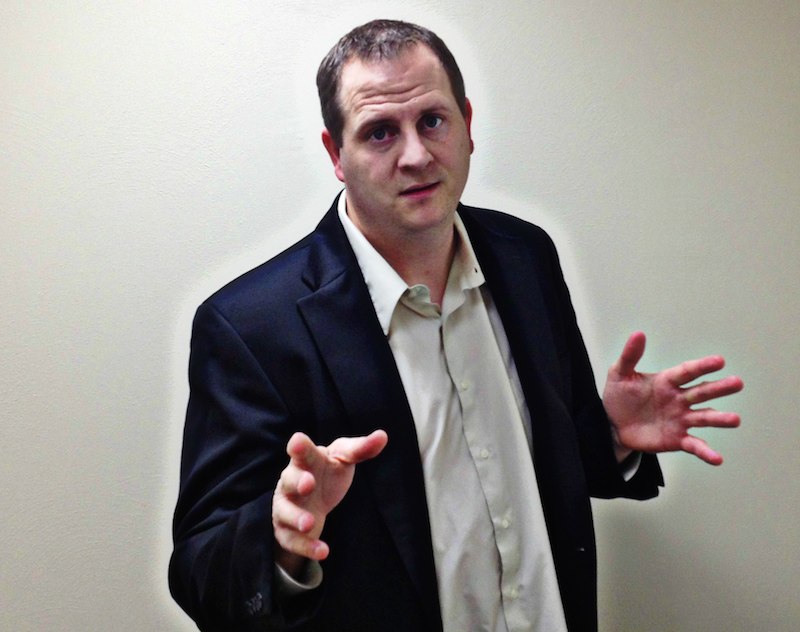 (Visited 5 times, 1 visits today)