Mark welcomes back Producer Bobby, along with Gary Weed and Jason Kull to do a Round Table of topics.
First up, Mark has some questions regarding the Trump/Putin Summit in Helsinki and how these fine men view Trump as their President here in mid 2018. Does he fair well, or is all this fake news becoming too much to handle?
This brings Mark to one of his newest points… Trump has hurt his brand more than help it. How will people view Trump when the presidency is over? Will he get opportunities or will he fade into the past without much fanfare?
Eventually the name Maxine Waters comes up and Mark is not sure if Bobby knows who she is and or whether she has touched his life. But this should put to bed the notion that democrats tend to take advice from people like Nancy Pelosi and Maxine Waters.
Finally Bobby brings around the new game called 'This or That', where he grills the panel to find out a little more about the guys.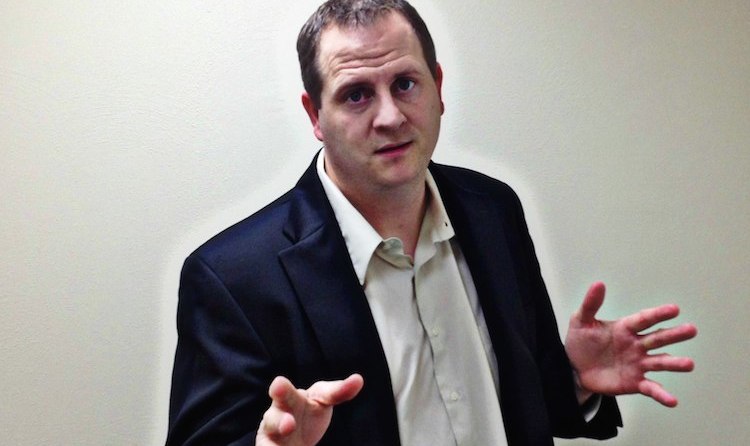 (Visited 3 times, 1 visits today)