Between magazines, romantic comedies, and generally baseless cultural assumptions, women have long been guessing what men are really thinking. His feet are slanted towards you at a 15-degree angle? Then he's in love. A 30-degree angle? He wants nothing to do with you.
Men are complex creatures, and can be a bit of trouble sometimes, especially when it comes to communicating what they really want or how they feel about the women around them. Whether it's fear of rejection, or fear of compromising their masculinity, they often keep their true thoughts to themselves.
In order to solve all that, take a look at what some of the gents at CliffCentral have to say about the (super)women they work with…
Stan Katz of The Stan Katz Experiment: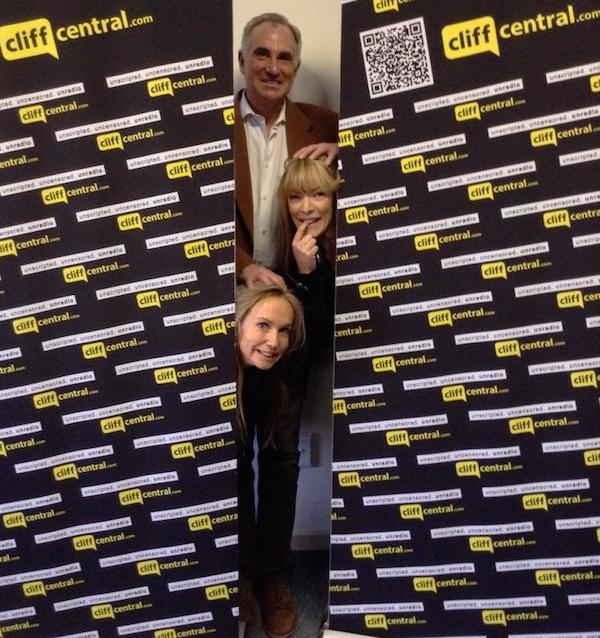 What I love about my two Superwomen, Kate Normington and Helen Desbois, is their amazing energy. They're always up. They are genuinely very funny. I know I can always rely on them to come up with the goods. Nothing about them irritates me, even though sometimes they don't allow me to get a word in edgeways. These are two of the most talented women is showbiz. I hope they're around forever!
Arye Kellman of Kellman on CliffCentral: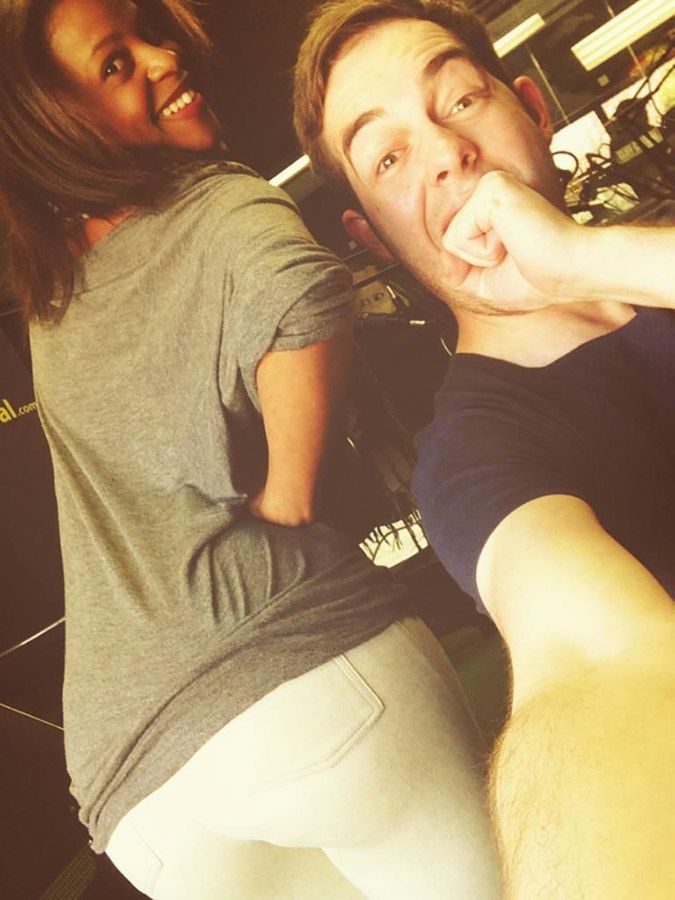 Why I think Katlego 'Kat' Mohoaduba is the greatest:
– She's ridiculously good looking
– When she smiles, the world smiles
– When she cries, the world cries
– She has a great Ass, and my Anaconda don't
– She's super-smart!
Damon Kalvari from The Gareth Cliff Show and Keeping Up With The Kalvaris: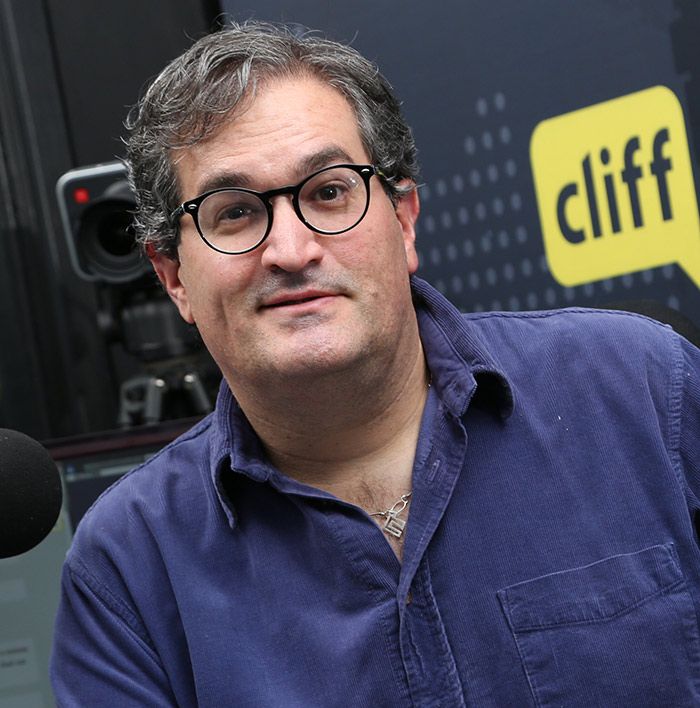 Leigh-Ann is way too judgmental, intolerant, and impatient. She's also extremely defensive, cannot handle any criticism, and thinks she knows everything. You cannot tell her anything. If you tell her something that she knows already, she gets offended or feels insulted.
Mabale is very inconsistent. She gets close and personal periodically, and then withdraws completely. Very secretive, not intentionally, but is just simply a closed book. Sometimes she wants to know personal stuff from you, but she shares very little.
Bernice and Lorraine are both very high maintenance… they don't listen, and are highly sensitive. On a scale of one to 10 on those attributes, Bernice scores a 5, and Lorraine scores a 10.
Intern Mike: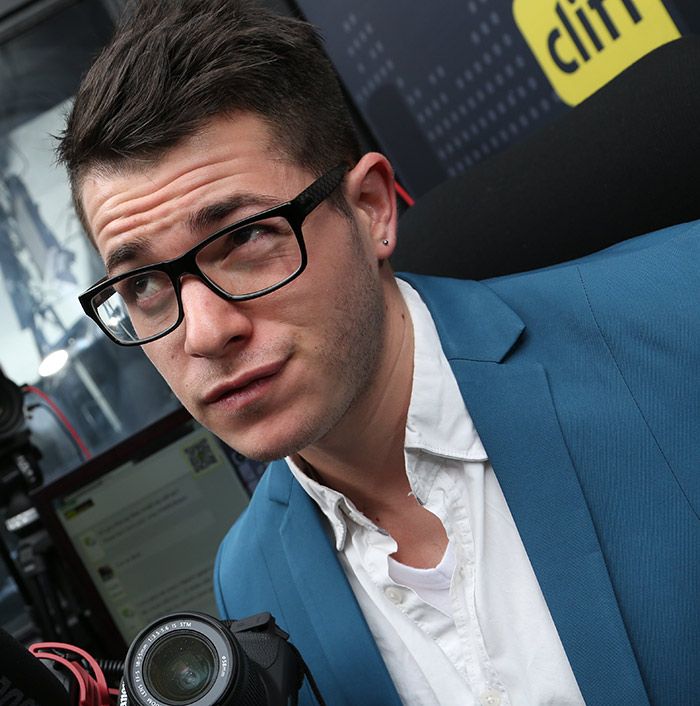 They are all head-over-heals in love with me.
They don't say it often enough but they know I am #Awesome.
They are all older than me but I'm not complaining.
Some are beautiful, others are annoying.
Very opinionated and I battle to win arguments.
There you have it! The women of CliffCentral from the guys' side of the table.
So – we've shamed stereotypical notions about women, let you in on what women want, tackled feminism and chivalry… heck, we even found out that some women would not trade being a female for a huge sum of money. What that simply means is, you no longer have any excuse for buying her the wrong flowers or asking her why she takes so long to get ready… but then again, aren't we being stereotypical?
Back to square one, I guess.
(Visited 3 times, 1 visits today)