Wednesdays 10:00 – 11:00
The Worst Guys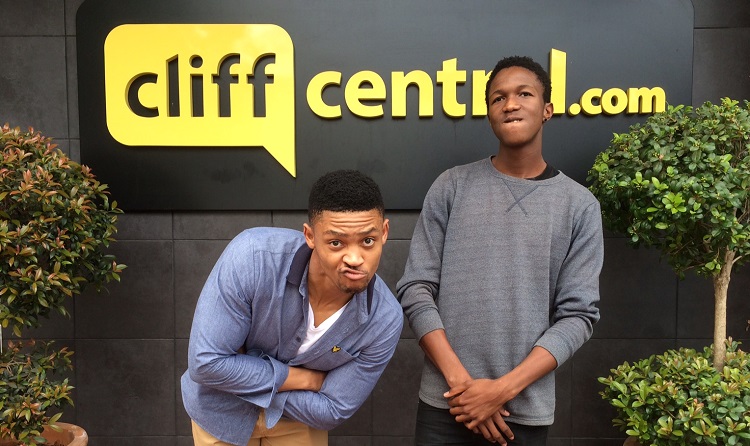 Bringing insight into the kind of conversations that the youth are having today.
Using political satire as well as their comedic backgrounds, The Worst Guys bring light to even the darkest situations. Telling the truth with an undeniable sense of charm, look to them to see into the future of our nation.
For raw, for real, for truth!
The Worst Guys are Mark Mdluli and Reabetsoe Sesele.
Mark Mdluli is a stand up comedian, actor, and writer. With a flair for the truth like no other, nothing is off limits. He might be the devil's advocate, he might be our saviour. There is no cake for his mix.
Reabetsoe Sesele is no ordinary guy. He's a comedian, MC and a fitness fanatic. If you don't find him pumping iron, he's probably curing people with a generous dose of laughter.
Twitter:
@The_WorstGuys
@MarkMdluli
@ReaSesele
Facebook:
The Worst Guys RSA
Podcasts are provided for private, non-commercial use only. You may not edit, modify, or redistribute the podcasts without prior permission from CliffCentral.com
(Visited 2 times, 1 visits today)