Like sands through the hourglass… so are the days of Soapie Month on #the60 with Arye Kellman and Katlego Mohoaduba.
Rhythm City is consistently among South Africa's highest-rated shows and it has provided some of the most enduring characters on local TV.
Arye and Kat are bringing you your favourite soap stars with a week dedicated to Rhythm City.
Together, they'll be delving into the realm of the soapie world (without trying to find out how much they earn), while getting to know more about the stars behind their characters.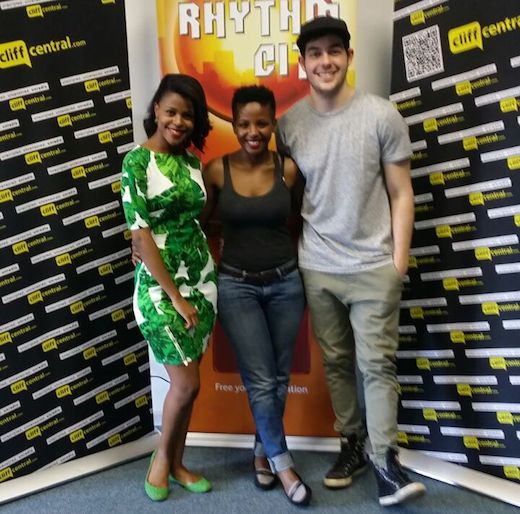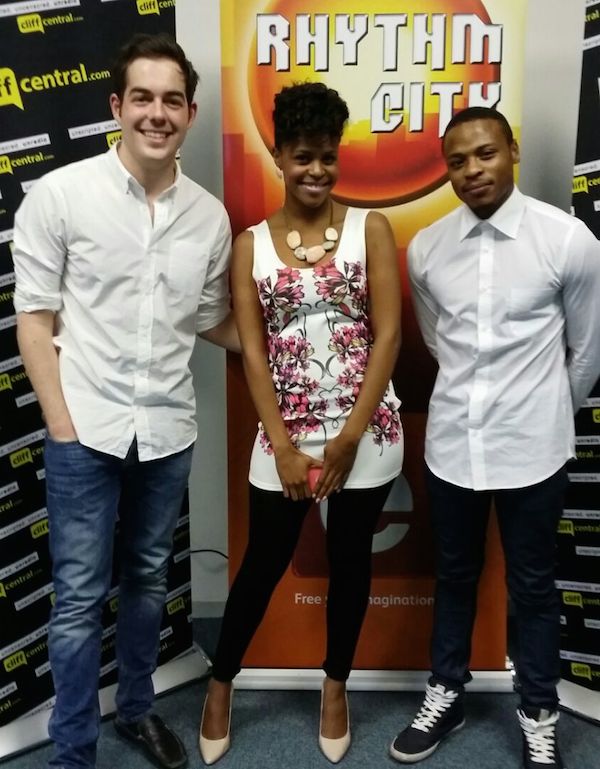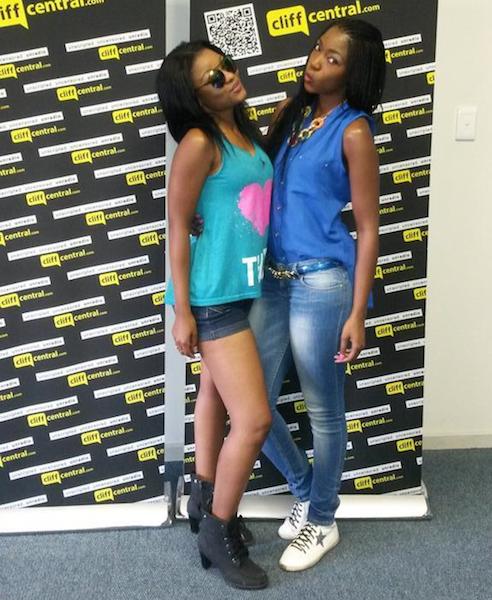 (Visited 7 times, 1 visits today)