Tuesday 10:00 – 11:00
Brent Lindeque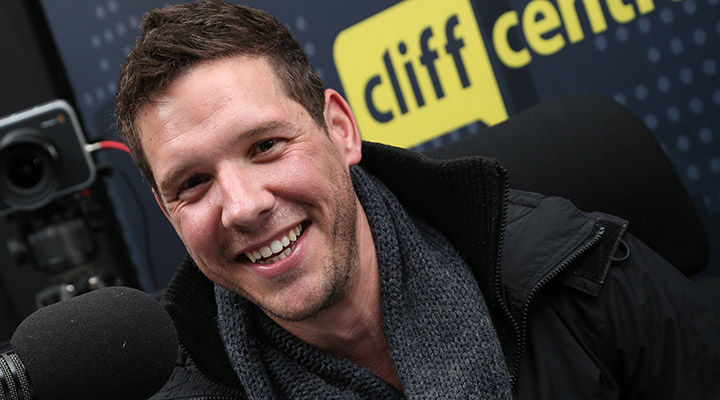 Brent Lindeque, the good news guy, has been spreading positivity since his South African Random Act of Kindness #neknomination went viral.
Showcasing all things positive, The Good Stuff aims to put a smile on people's dials and provide a welcome relief from the daily grind.
With compelling and inspirational interviews and a healthy dose of humour, Brent searches for good news stories from around the world every week.
Twitter:
@BrentLindeque
@GoodThingsGuy
@KerriStein
Facebook:
Good Things Guy
---
Podcasts are provided for private, non-commercial use only. You may not edit, modify, or redistribute the podcasts without prior permission from CliffCentral.com
(Visited 39 times, 1 visits today)