Tuesdays 10:00 – 11:00
Siya Beyile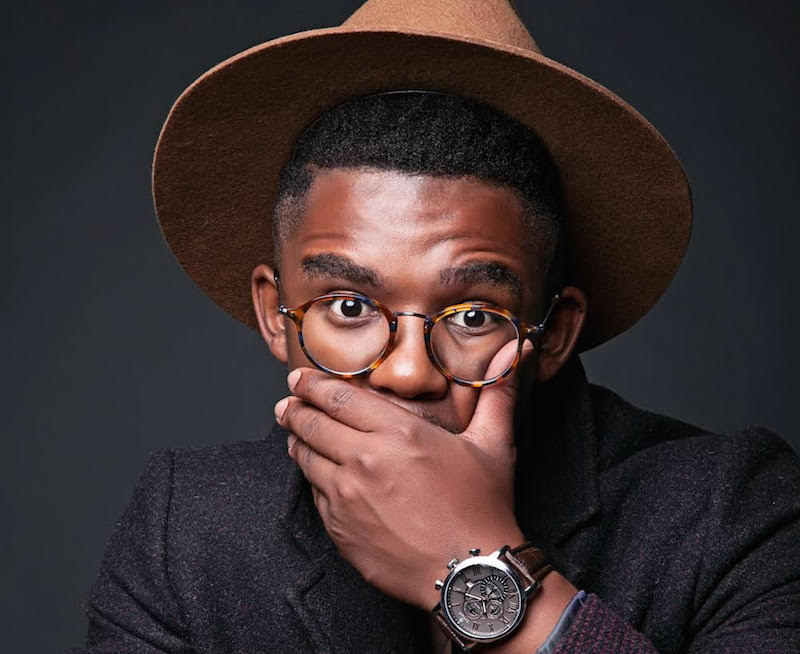 An hour-long conversation hosted by Siya Beyile with influential guests ranging from all professions. The conversations focus on the influence and progressive change the person is making in their respective field. Expect to hear from guests who inspire and motivate young people.
Siyabonga Beyile is the founder of The Threaded Man – Africa's largest men's fashion and lifestyle portal. The Threaded Man works with brands on communicating effectively with African millennials.
At 22, Siya was appointed as the Fashion Director for the South African Music Awards and the MTV Africa Music Awards.
Forbes Africa announced Siya as one of Africa's 30 under 30 for 2016, GQ has named him as one of the 7 leading voices of African men's fashion, he featured as part of the top 50 best dressed men in South Africa, and he has appeared in various publications such as The Times, Cape Argus, GQ UK and America.
In addition, Siya was selected as one of 5 South Africans to attend The Meeting of the Minds: South Africa's Enterprising Next Generation conference in New York City.
---
Siya Beyile on The Gareth Cliff Show:
Siya Beyile, aka the Threaded Man, joins Gareth to talk about his new show starting on CliffCentral. Covering fashion and other life matters for the young and restless, Siya's show is set to be a huge hit if this interview is anything to go by.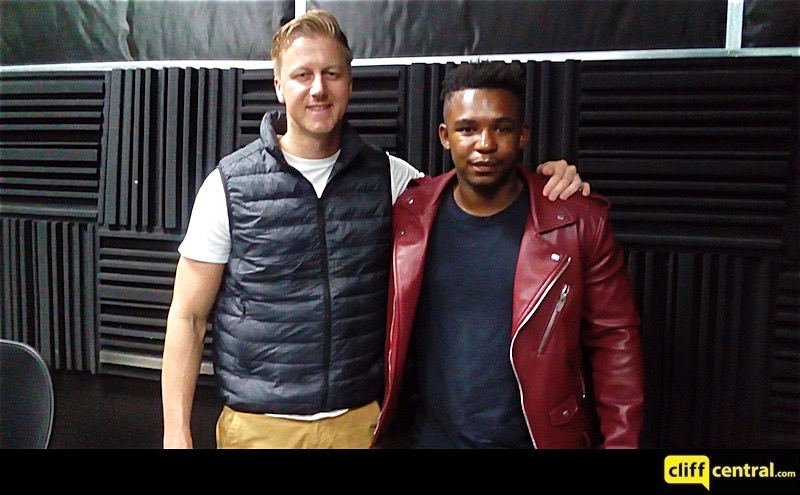 ---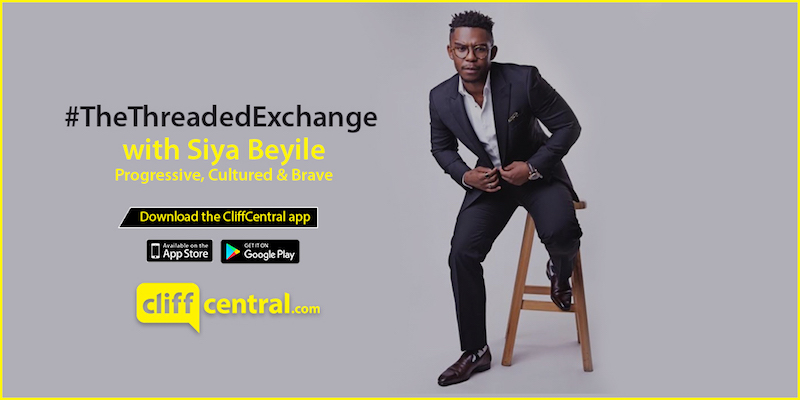 (Visited 58 times, 1 visits today)