10 Tips For Your Online Life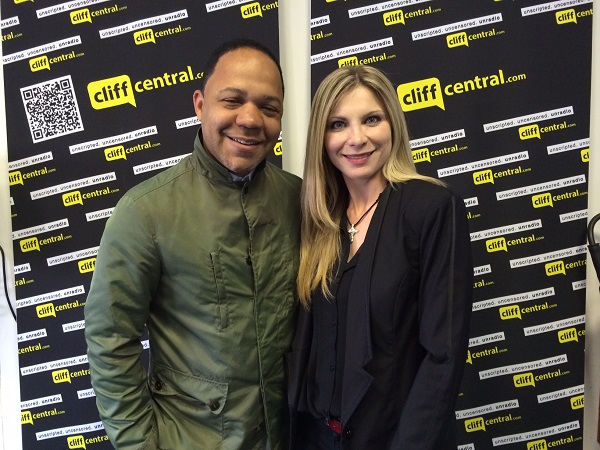 Timothy Maurice hosted Rianette Leibowitz from SaveTnet to discuss the dark side of the online world on unBranded on 28 October 2014.
SaveTnet is a non-profit company which aims to save lives by creating awareness of responsible online engagement for the youth and their parents, with the support of national and international parties involved. Before leaving though, Rianette decided to leave us with a few tips for the youth to use to protect themselves on the worldwide web, and here they are:
1. Read Terms and Conditions because they DO apply and no one can claim ignorance. Remember they are changed often.
2. In the past people said, "You are what you eat". Nowadays, "You are what you Tweet".
3. What you put on the web will most likely stay on the web. Forever. Take a moment to consider what your children will think of that post when they read it in 10 years from now?
4. Sharing photos of naked babies or children could end up in the wrong place.
5. Do not become a publisher unless you are willing to take the needed responsibility for everything you share.
6. Step in if you are part of a discussion where someone is being bullied or defamed.
7. Ensure that you save evidence with screenshots and printouts of bullying.
8. Stop the cycle of bullying by not getting hooked in. You might be the bully.
9. Realise your value and that it is not determined by your social media status, your Twitter following or even Klout scores.
10. Remember that your photos contain location information unless you take them while your phone is on Flight mode or switch the Location service off.
Listen the show here:
(Visited 1 times, 1 visits today)