Wednesdays 15:00 – 16:00
Kagiso Modupe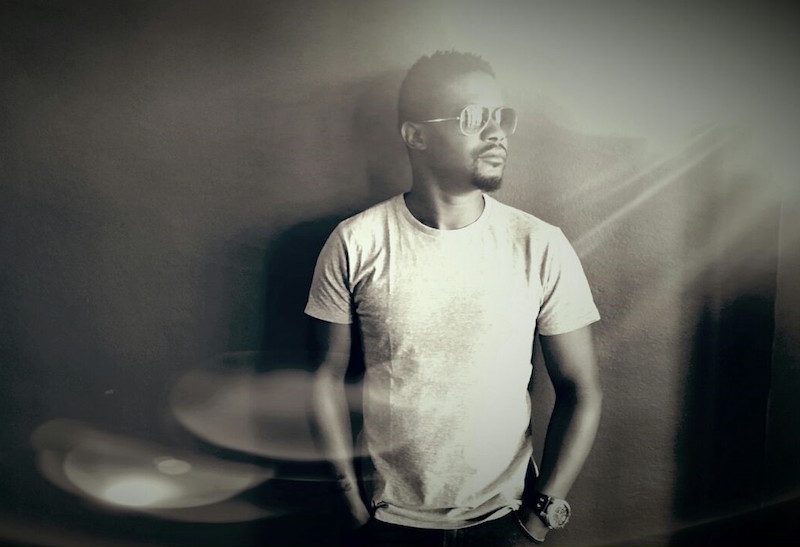 Kagiso Modupe tackles real life thought-provoking relationship matters with celebrities, ordinary people and relationship experts.
The show encourages people to have candid conversations about real life issues that are often swept under the carpet. Its aim is to use truth and humour to educate, inspire, improve people's livelihood and all types of relationships – marriage, siblings, business etc.
Actor Kagiso Modupe has been invading over 4 million South African homes and 20 million around the continent every night for the last 11 years on eTV's 'Scandal'. His status has helped a lot of SA brands and campaigns maximise their exposure and reach broader demographics and expand their businesses – his most successful and proudest being the male circumcision campaign with Brothers For Life.
Kagiso has also added musician to his long list of accomplishments, with his song 'Iduma Kamnandi' creating a buzz on local radio stations, television and social media.
Twitter:
@KagisoModupe
Podcasts are provided for private, non-commercial use only. You may not edit, modify, or redistribute the podcasts without prior permission from CliffCentral.com