unNews
iFail: Man Buys First Aussie iPhone 6, Then Drops It
The first batch of new iPhones in the world went on sale in Australia recently, but one of the first punters to get his hands on the phone managed to drop it as soon as he left the store.
Jack Cooksey was the first to buy the iPhone 6 at the Perth Apple store, but as he excitedly showed off his new purchase to a reporter outside, it spilled out and fell to the ground.
Looks like the iPhone 6 may have gotten its first drop test…
---
Is Your Dunking Disorderly? You Need The Cookie Catcher!
As anyone knows, there's an art to biscuit dunking. Get it right and you can enhance your cuppa experience ten-fold.
Get it wrong, however, and that sludgy mess that ends up swilling around your tea can make you feel sick.
Such risks may put some potential dunkers off, but thanks to some genius even the hopeless amateur can now dip with confidence.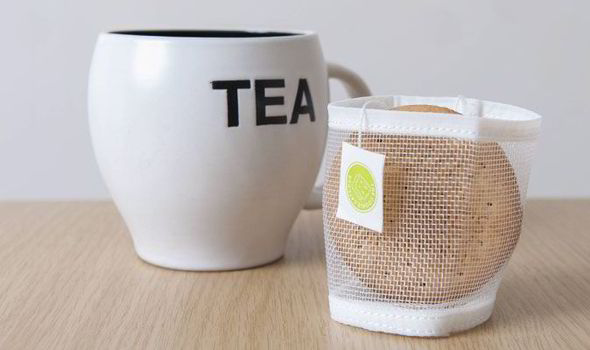 An entrepreneur has designed a teabag that catches crumbs. The Cookie Catcher is a meshed pouch that is lowered into a beverage. When a biscuit is dunked inside it the bag catches any breakages. Using a string, the drinker can then get the bag and crumbs out of the tea.
And now for the sad news… it's not available in SA yet!
---
Strange Addiction: Drinking Paint
Meet Heather, a 43-year-old paint drinker.
"As it's going down your throat it feels very nice and warm, almost like a thicker version of warm milk," Heather muses about her favourite non-beverage in the clip below. "But obviously, it's got that very strong chemical taste, which is perfect to me."
Despite the so-called perfection of her addiction, Heather's eye twitches as she downs a shot of white paint in front of the camera.
Heather prefers paint in marker form. Every day she pries the cap off one paint marker and drinks the contents.
"I drink paint from markers because I have looked for other paints, both in quart or gallon form, and haven't found any that satisfy my desire," she explains.
She's consumed close to three gallons (11 litres) of paint since she first started the practice, over two years ago!
How grossed out are you? Let us know of some of your strange addictions in the comments…
---
Sex Doll Personified!
Meet the woman whose sole ambition in life is to become a living, breathing sex doll – because Human Barbie is SO 10 minutes ago…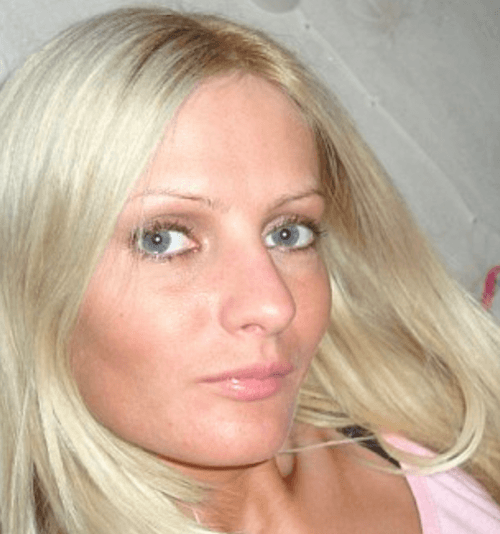 Victoria is a 30-year-old French model who has spent close to R500 000 on a nose job, permanent lip implants, botox and three boob jobs (taking her to a size 32G) in order to fulfill her dream of resembling a sex toy.
"Who wouldn't want to be treated like a bimbo doll? It's such a sexy look," Wild explains. "People stare at me in the street and I love the way I stand out."
Who are we to judge the life pursuits of others? Let us know your thoughts in the comments…