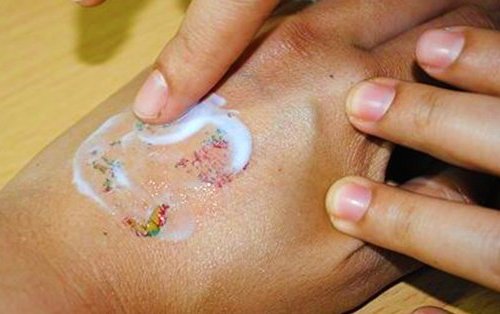 Good news if you have a tattoo that you want to get rid of but don't want to go through the pain of the laser removal process.
Alex Falkenham, a university student in Canada has invented a new tattoo removal cream that fades the ink away permanently, by stimulating a process of replacement of the ink-filled cells with clean new cells.
The best part is that it's painless.
But we'll have to wait a while for this as it's still in the testing phase.
(Visited 5 times, 1 visits today)