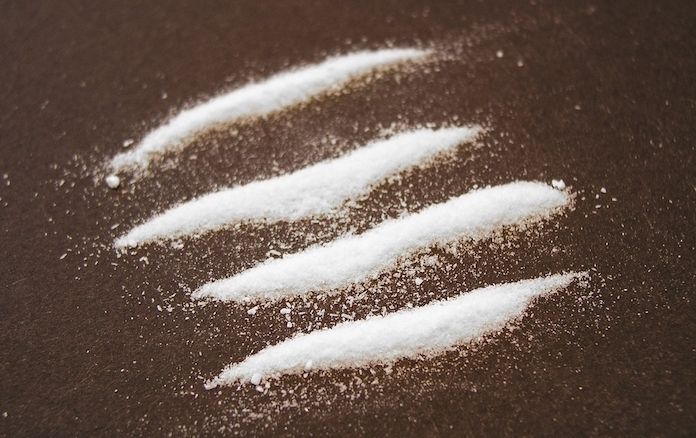 A 45-year-old woman went in to a police station in Toulouse, France with three bags of cocaine, to see if officers could check if it was pure.
Unsurprisingly, she was arrested.
When asked why she did it, she claimed she simply "wanted the officers at the reception desk to test it because she wanted to know it was good quality so people do not die of an overdose".
Read more here.
(Visited 3 times, 1 visits today)