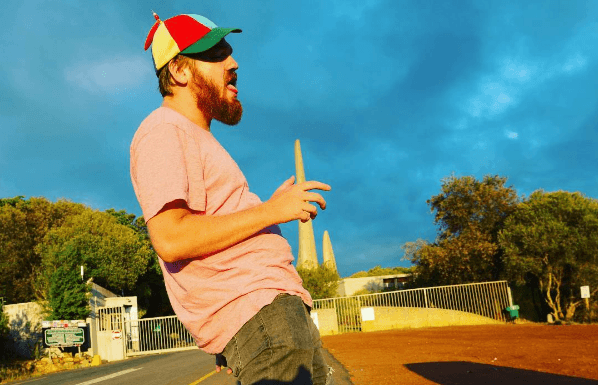 His Instagram account says it all: "Nic Danger – Travelling the world taking pics of things as my dick."
This South African is putting us on the map, in one of the funniest ways possible.
Nic has found phallic objects to pose in front of in the USA, Egypt, Paris, London, Toronto, Barcelona, Istanbul, and of course a few spots around SA too.
Check out his unique holiday snaps here.
(Visited 7 times, 1 visits today)