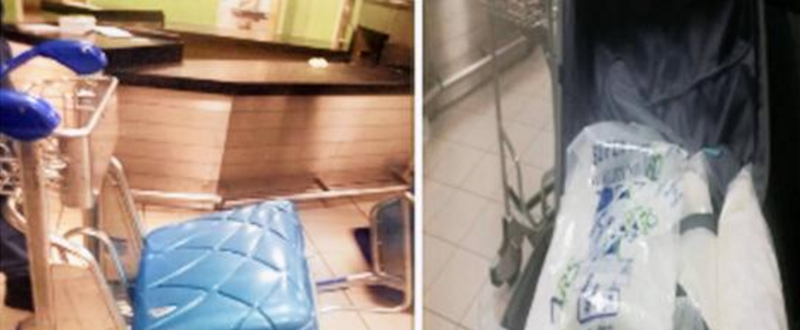 An unclaimed light blue, hard-shelled bag has been found at OR Tambo International Airport. With about R8-million worth of crystal meth in it.
The unaccompanied bag seems to have travelled all the way from India, via Dubai. And not surprisingly, SARS and the police really want to find its owner!
The bag was scanned as it arrived in the country, revealing a "suspicious, sugar-like substance" that was later confirmed to be about five plastic bags of the drug crystal meth.
Read the full story here.
(Visited 3 times, 1 visits today)