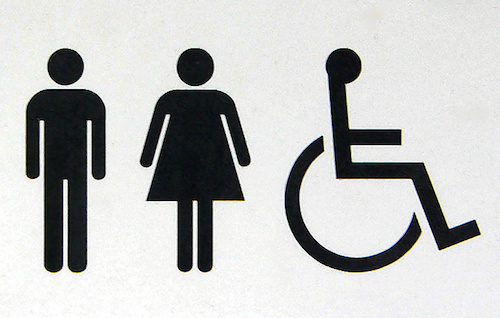 A toilet that turns urine into power is being tested in a students' union bar — and, if successful, it could bring much-needed power to refugee camps.
The technology was created by the University of the West of England and Oxfam, and they have a steady 'stream' of testers using the drinking students.
If researchers' use the urinal, their pee will be taken to fuel microbial fuel cells to generate electricity and power lighting in refugee camps and other hard to reach areas.
(Visited 3 times, 1 visits today)